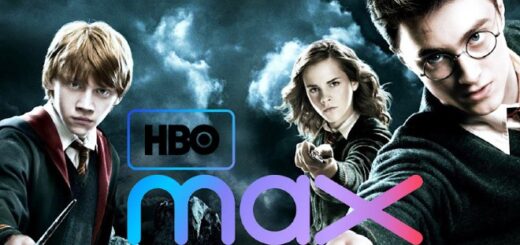 So much more could be done with the plot and beloved characters through seven television seasons.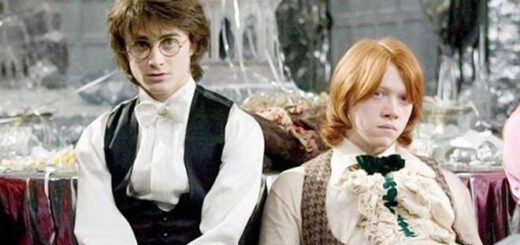 Grab a copy of "Harry Potter and the Goblet of Fire" and turn to page 394. It probably doesn't have werewolves, but let's see what else we can learn.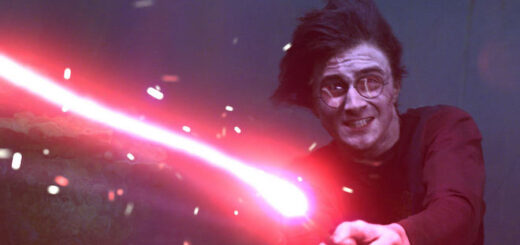 Sevens, sevens, everywhere… hpboy13 uncovers seven sevens in "Goblet of Fire," connecting each one to the potions puzzle in "Sorcerer's Stone."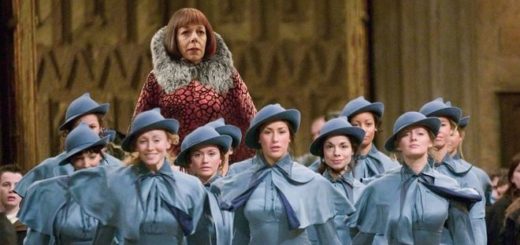 French author Colette may have inspired the French influence on both "Goblet of Fire" and "Crimes of Grindelwald."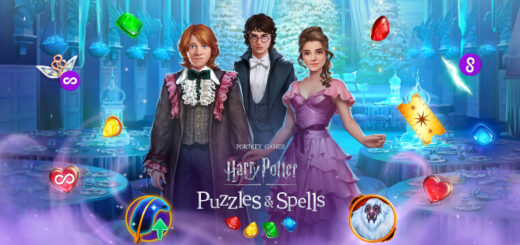 Celebrate the festivities in the most magical way with the new Yule Ball season in "Harry Potter: Puzzles & Spells."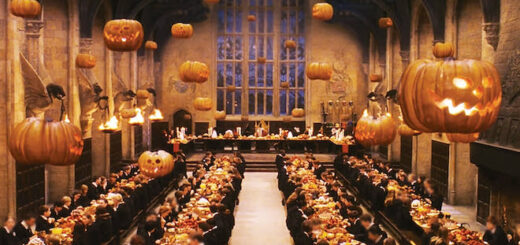 Halloween provided important misdirection in the first four books – but what might have been planned for the holiday in the last three?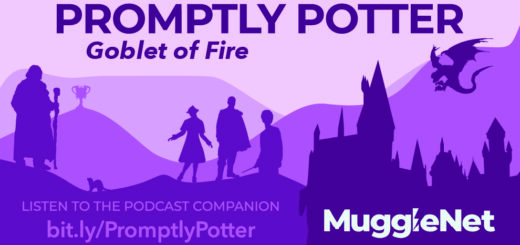 – In Chapter 37 of Harry Potter and the Goblet of Fire, Dumbledore informs the school that Voldemort has returned and is responsible for Cedric's death. On the train home, Hermione reveals that Rita Skeeter...