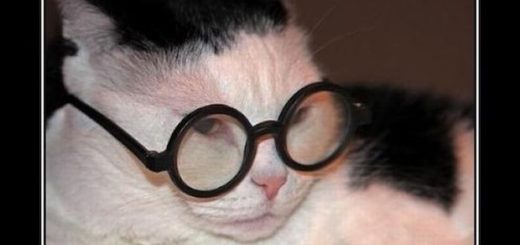 Hear a non-"Potter" lover describe each movie in one short, hilarious sentence.
How many Death Eaters were at Voldemort's rebirth? Who were they? With some literary sleuthing, hpboy13 attempts to answer these questions and more.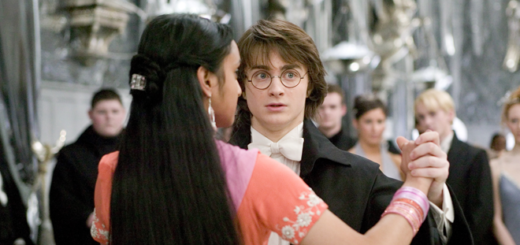 Harry Potter totally failed at asking Cho Chang to the Yule Ball. Here are some better ways he could have asked.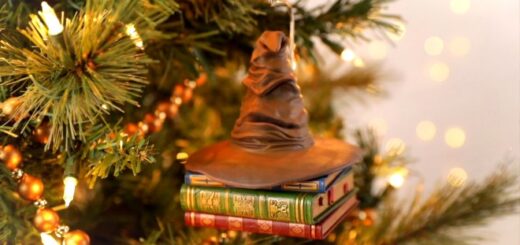 If you like to get your Christmas ornaments early, you're in luck! Hallmark's new collection is sure to make the holidays magical.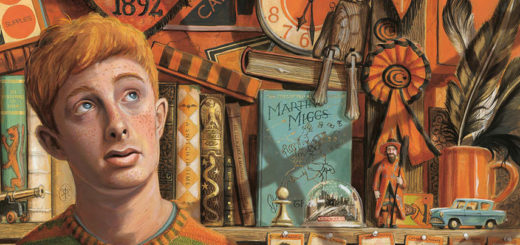 Kay is known for his foreshadowing, references to culture and history, and other fun details that reveal his thoughtful method.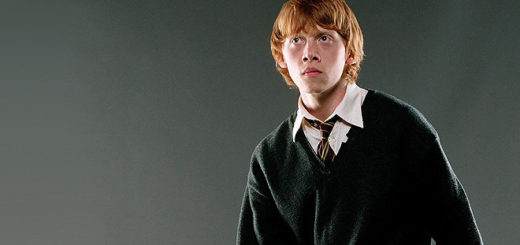 This article contends that Ron Weasley fills the same archetype that Obi-Wan Kenobi does: the wise old mentor.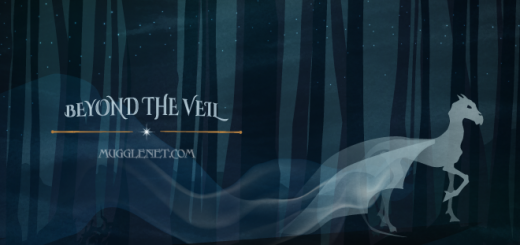 The "Potter" books are an amazing tool to help us deal with grief, loss, and sadness. Learn how Abbie dealt with these emotions with the help of the "Potter" series in this week's episode.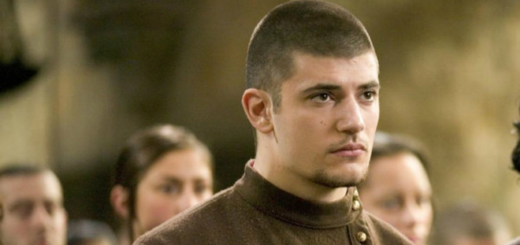 Don't get me wrong – I love Ron. I love Hermione. And I absolutely love Romione. But if Hermione were to end up with Viktor Krum, would it really be the worst thing in the world?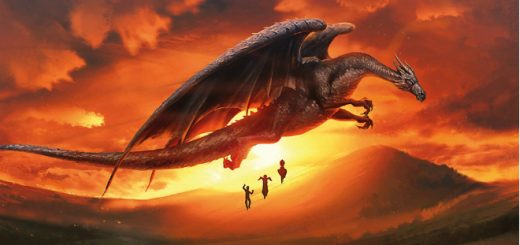 Tracing the dragons in the series from the innocent baby Norwegian Ridgeback to the fierce Hungarian Horntail to the unfettered Ukranian Ironbelly, one can also trace Harry's character journey.