Tagged:
Golden Globe Awards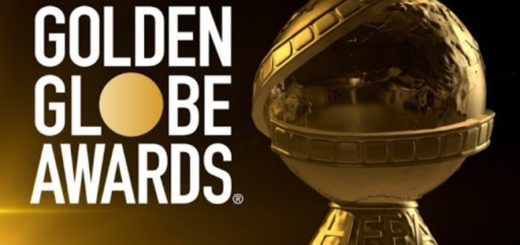 Let's just say it's quite an enchanting list.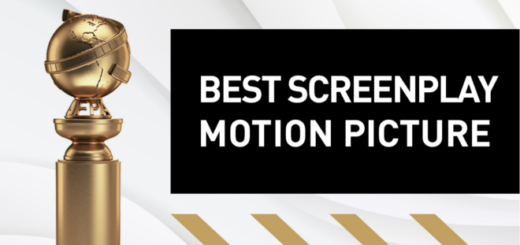 Sir Kenneth Branagh (Gilderoy Lockhart) has won a Golden Globe at the 79th Golden Globe Awards. Learn more here!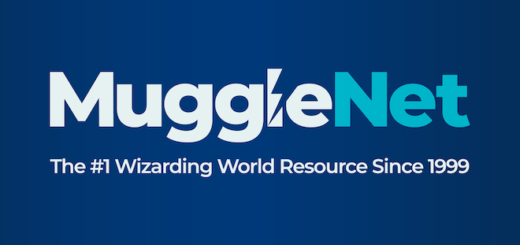 Dame Emma Thompson (Professor Trelawney) recently left a role to speak out against sexual harassment, and she isn't the first "Harry Potter" star to make her thoughts known!

The fabulous Emma Watson is scheduled to present an award at the upcoming 75th annual Golden Globe Awards, the Hollywood Foreign Press Association has announced.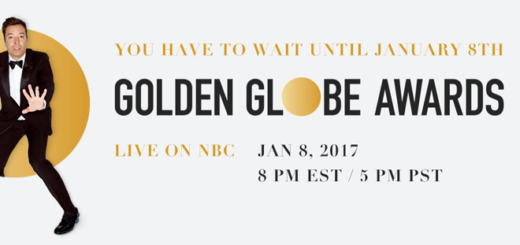 The nominations for the 74th annual Golden Globe Awards have been announced! Find out which "Potter" alumni are nominated here!