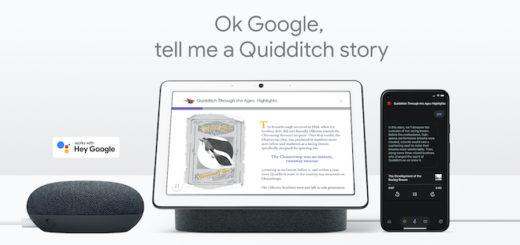 More Pottermore Publishing content is being rolled out to Google Assistant. Check it out!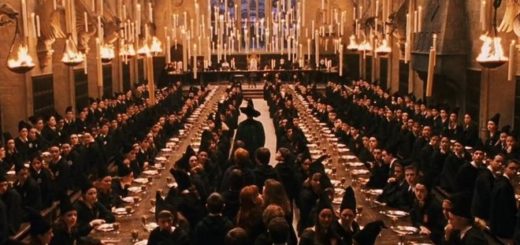 We know technology wouldn't have worked in Hogwarts, but what if it could? What could have happened if the "Harry Potter" characters had access to modern technology?
It's finally November – and do you know what that means? Of course you do – "Fantastic Beasts and Where to Find Them" is released this month! To celebrate the impending release, Google has released a "Fantastic Beasts"-themed landing page, geared toward Android device users.