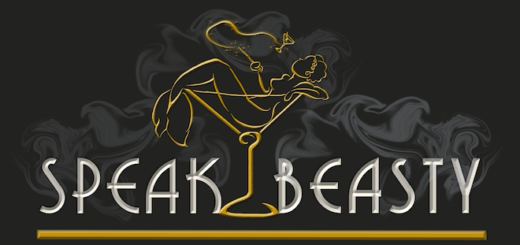 Were you confused by the election in "Fantastic Beasts: The Secrets of Dumbledore?" You're not alone.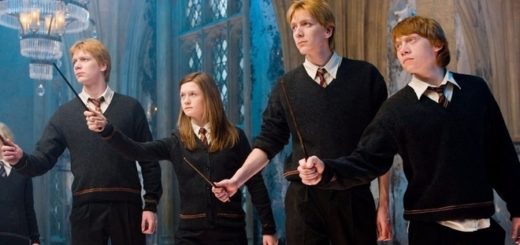 The fandom has raised a generation eager to stand against systemic injustice and lift up the voices of the marginalized and oppressed.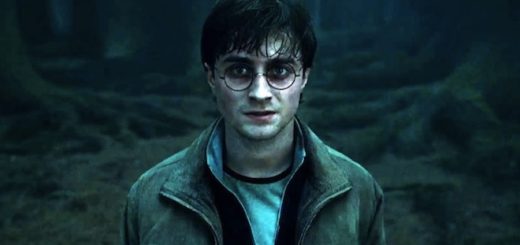 Disinformation is a thread connecting antagonists throughout "Harry Potter". They wield ignorance as a weapon to spread discord and fear to achieve their ends.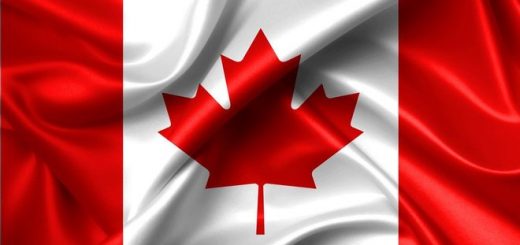 The government of Canada is seeking to hire administrative wizards! Magic is entering the Muggle workforce!
This list delves into the darker side of the lessons of "Harry Potter".