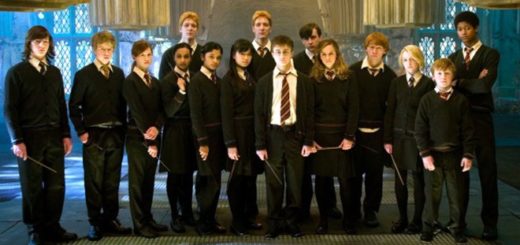 Vote for your fictional and fandom favorites by May 24 to fill out our "Harry Potter" yearbook.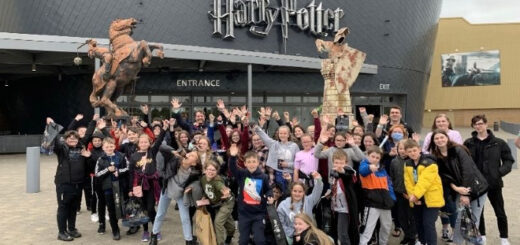 Pupils in England have raised money to visit Studio Tour London, while in Wisconsin, students celebrated their graduation with a magical surprise.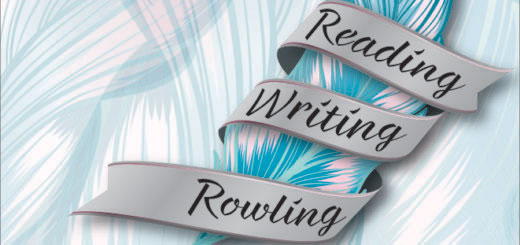 Episode 38 of "Reading, Writing, Rowling" features high school and college seniors who, due to the coronavirus crisis, can empathize with the trio missing their final year at Hogwarts.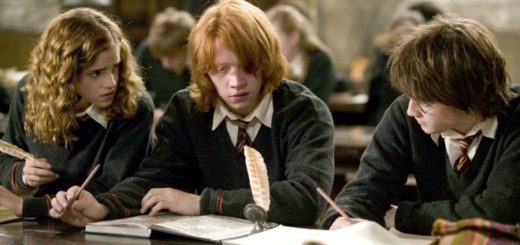 We can't get enough of the Hogwarts classes! Muggle-borns are in the spotlight this week as we explore four classes Hogwarts should add in their name.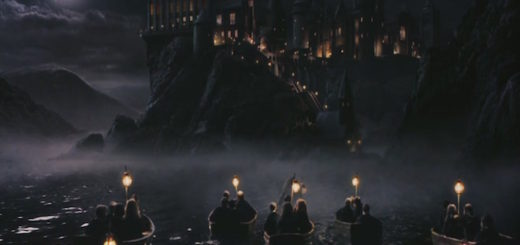 This is for those not going back to Hogwarts (or college). It's scary out there, so we gathered our emotions to share with all of you.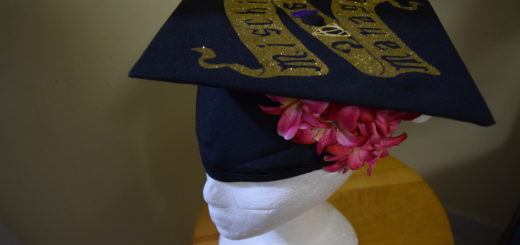 Here's a how-to on personalizing your graduation cap, even though you're still upset that it's not Hogwarts you're graduating from…
You may not think so, but graduating from school and being given a piece of clothing really isn't all that different.
There is nothing like celebrating a graduation to start off a great summer. Take a look at a fan's creative solution to incorporate his passion for "Harry Potter" with this momentous accomplishment.