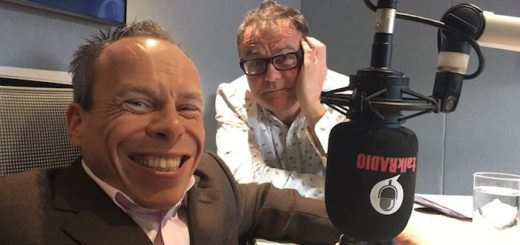 Warwick Davis discusses the responsibilities of bringing beloved books to film and the lasting legacy of "Harry Potter".
As Warwick Davis prepares to take on a new role in "Snow White and the Seven Dwarfs" at the Bristol Hippodrome as Prof and awaits the release of the new "Star Wars", there is undoubtedly much excitement surrounding his career at present. In an interview with the "Bristol Post", Davis discusses his most recent works and also heads down memory lane, remembering his role in "Potter."
This time, we're turning our attention to Griphook, the scheming Gringotts goblin whom Harry rescues and then turns to in "Harry Potter and the Deathly Hallows" for help in finding another Horcrux.
Warwick Davis sits down with "The Independent" to discuss his post-"Potter" films and his future dream projects.