Tagged:
Guinness World Records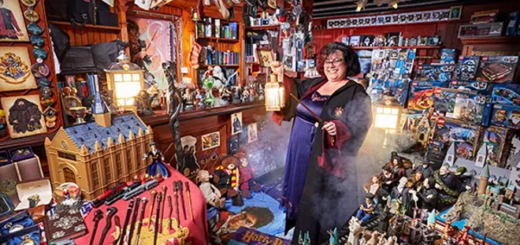 Tracey Nicol-Lewis now holds two different Guinness World Records related to the Wizarding World fandom. Learn more about her collection.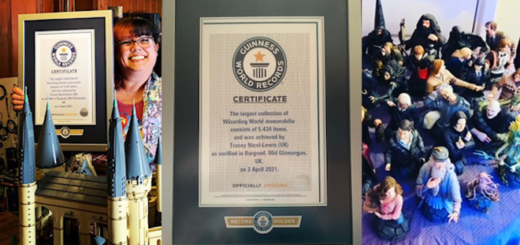 Tracey Nicol-Lewis has broken the Guinness World Record for the largest collection of Wizarding World memorabilia. Learn more in our interview!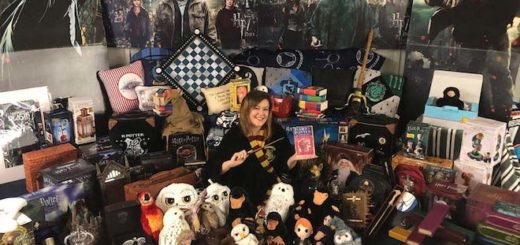 Take a peek at a Guinness World Record-holding "Potter" collection in this week's episode of the TV show "Collector's Call." But will collector Victoria Maclean be persuaded by pop culture expert Rob Klein to accept a trade for an item from "Potter" movie history?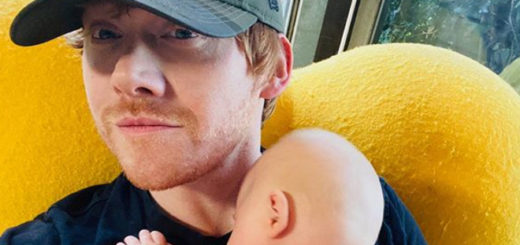 Rupert Grint took home the Guinness World Record just after starting an Instagram account, so we thought we'd look back at past accomplishments of this amazing franchise.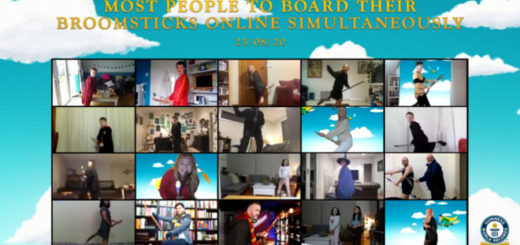 Bloomsbury and some creative "Harry Potter" fans have broken a world record! Learn more about it here!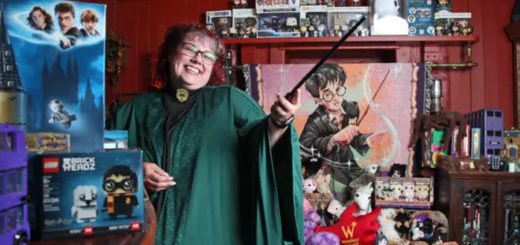 Are you one of those people who yell "take my Galleons!" when new "Harry Potter" merchandise drops? Well, then you'd like to feast your eyes on this superfan's stunning collection.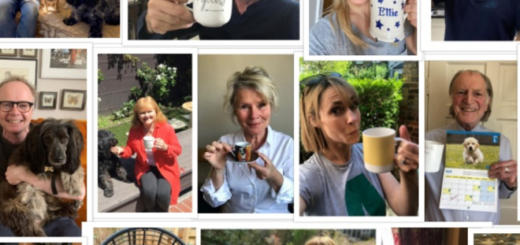 The Guide Dogs for the Blind Association held a virtual tea party on Facebook for National Tea Day, and some magical special guests stopped by for the occasion. Learn more about the event here!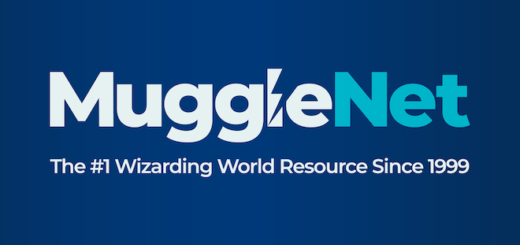 Two towns are attempting to break the Guinness World Record for largest gathering of people dressed as Harry Potter on the same weekend! The current world record is at 997 Harrys in one place.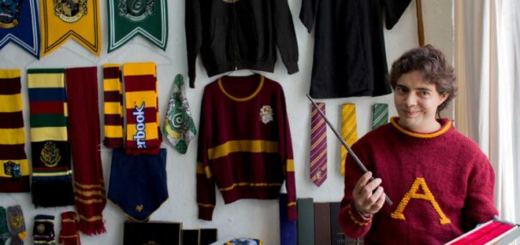 If you think that you have a large "Harry Potter" collection, think again! A lawyer in Mexico City was just given the world record for his, and you won't believe how much he owns! Check it out!