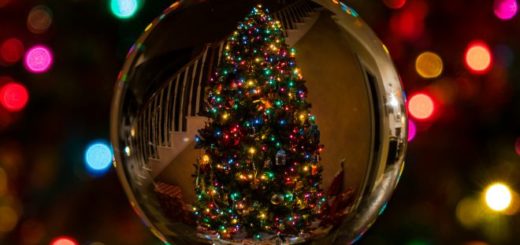 Decorating for the holidays? We have magical ornament picks that you'll want to deck the halls!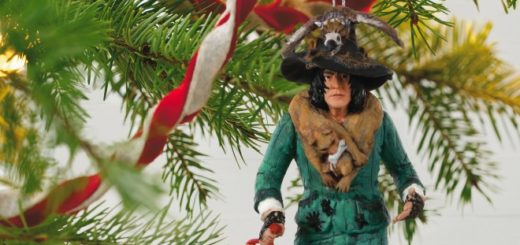 PopMinded by Hallmark will be having a sale on amazing exclusives Thursday, October 8 for Metaverse, the New York Comic Con online event. These keepsakes include "Harry Potter" and "Star Wars" specials.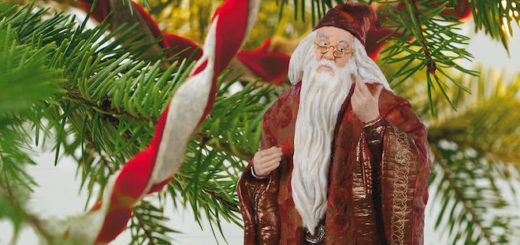 It may be July, but Hallmark is not letting that get in the way of its festive spirit! The company is adding two iconic Wizarding World characters to its "Harry Potter" Keepsake Storytellers collection as part of its wider Keepsakes Ornament Premiere.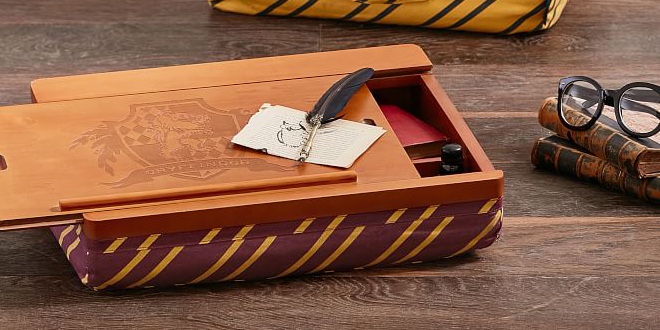 Check out what we have for you with this week's Merch Madness!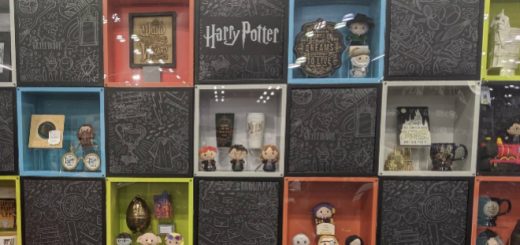 Convention show floors can be overwhelming. Check out this guide to finding "Potter" at New York Comic Con October 3 through 6!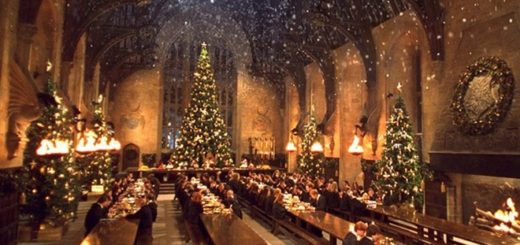 Christmastime is all the time with this magical "Harry Potter"-themed merchandise. Check out some of our favorites for this holiday season.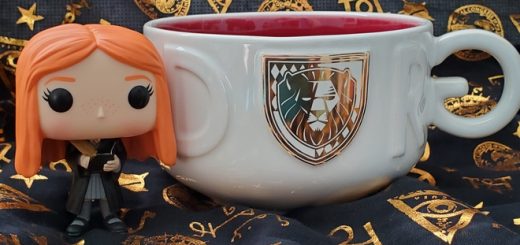 It's Christmas in July, thanks to Hallmark Gold Crown® and the expansion of their Harry Potter™ Collectible Gifts collection! We received some magical items from the new line, and we can't wait to share our thoughts with you.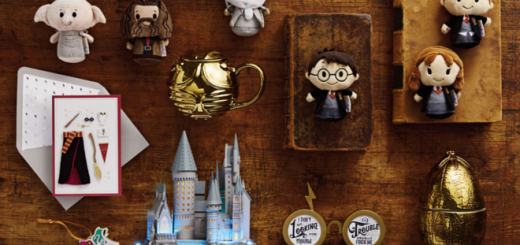 Hallmark has released new "Harry Potter" collectible gifts and teased its new ornament offerings for 2019. Find out more about the new products!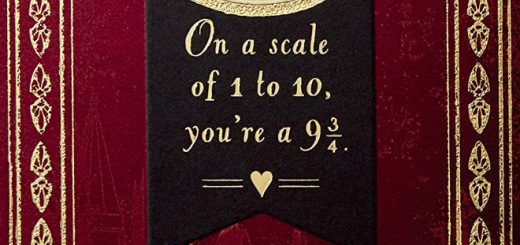 Valentine's is only a few days away, and if you're still looking for the perfect card for your "Potter"-loving loved ones, you may want to consider two of Hallmark's newest offerings.