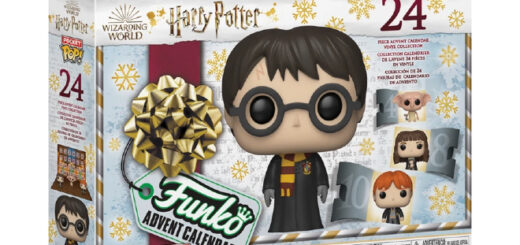 Celebrate Christmas the Funko way with the 2021 "Harry Potter" Advent calendar plus two brand-new holiday ornaments.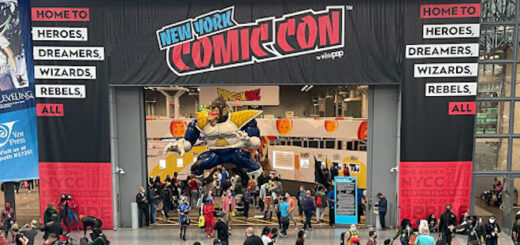 From witchy books to women in fandom and new "Harry Potter" ornaments, New York Comic Con 2021 brought us magic in more ways than we could expect.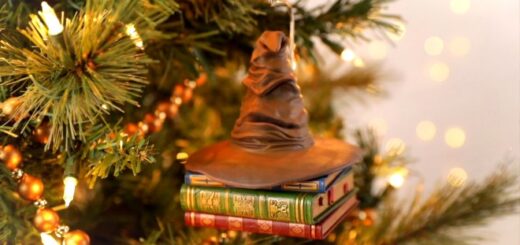 Hallmark revealed new "Harry Potter" and "Fantastic Beasts" products coming in 2022 at New York Comic Con, including a new Keepsake ornament.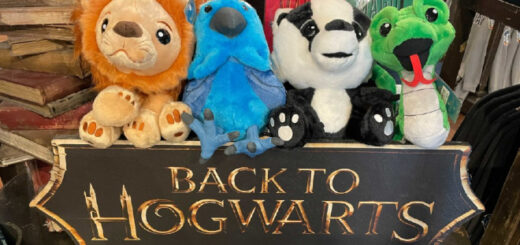 Plush mascots for the Hogwarts Houses are going to be the hottest find this school year.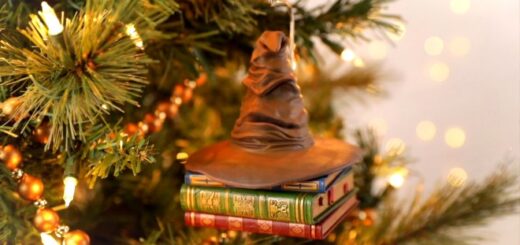 If you like to get your Christmas ornaments early, you're in luck! Hallmark's new collection is sure to make the holidays magical.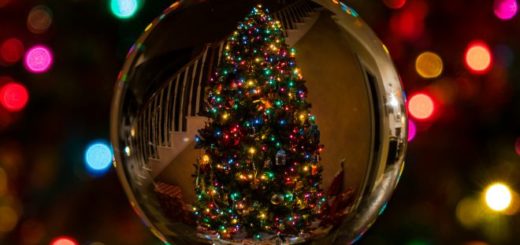 Decorating for the holidays? We have magical ornament picks that you'll want to deck the halls!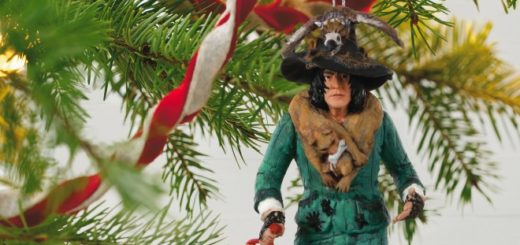 PopMinded by Hallmark will be having a sale on amazing exclusives Thursday, October 8 for Metaverse, the New York Comic Con online event. These keepsakes include "Harry Potter" and "Star Wars" specials.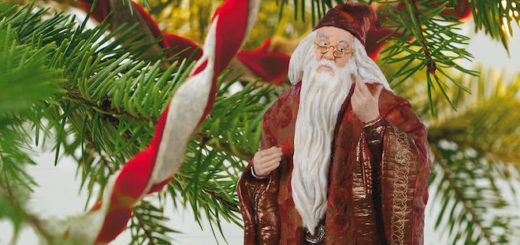 It may be July, but Hallmark is not letting that get in the way of its festive spirit! The company is adding two iconic Wizarding World characters to its "Harry Potter" Keepsake Storytellers collection as part of its wider Keepsakes Ornament Premiere.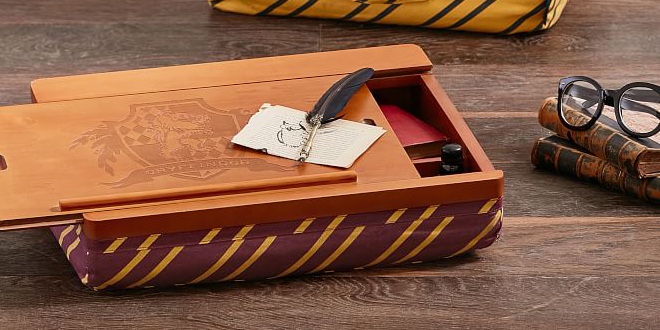 Check out what we have for you with this week's Merch Madness!