Tagged:
Halloween Costumes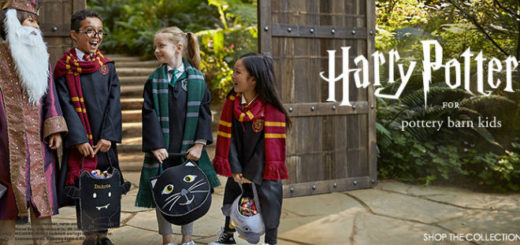 Now your child can dress up as a Gryffindor student, a Slytherin student, or Albus Dumbledore himself!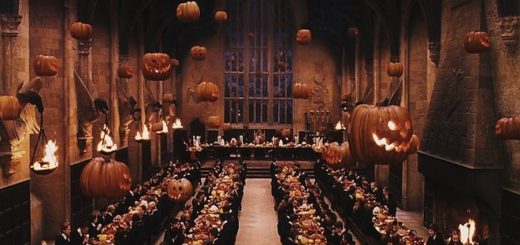 Are you the only "Harry Potter" fan in your friend group? If so, these Halloween costumes are perfect for you!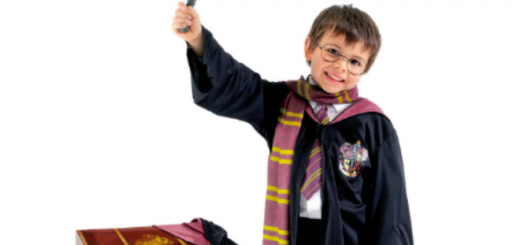 Yesterday we announced the semi-finalists in our Halloween Costume Contest, and today we have determined the three winners! Check out the winners' costumes and prizes.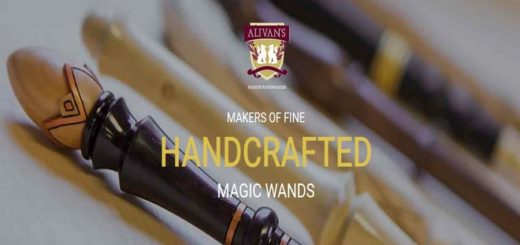 Last week we kicked off our Halloween Costume Contest sponsored by Alivan's and Magical Tours. You voted, and we now have the 7 semi-finalists!