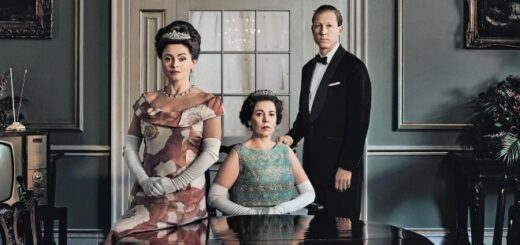 This year's Emmy nominations have recently been announced, and it's definitely a big one for the Wizarding World actors!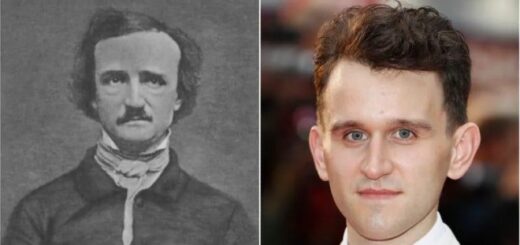 Harry Melling, whom we met as Dudley Dursley, has been cast as a young Edgar Allan Poe alongside Christian Bale in a new film.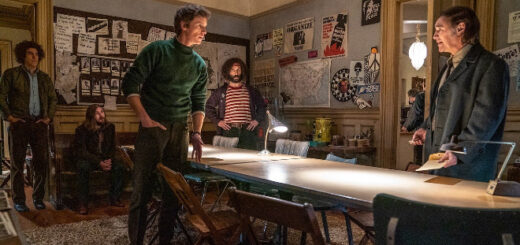 With the BAFTAs coming up, let's take a look at some Wizarding World alumni projects that have scooped awards at ceremonies so far this year.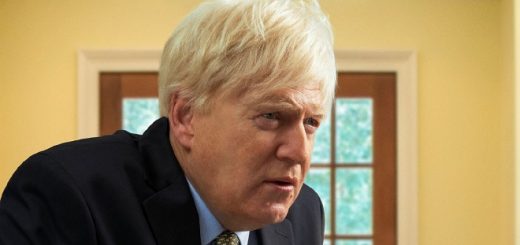 We have a first-look image for you of Sir Kenneth Branagh as Boris Johnson, plus new projects on the horizon for Zoë Kravitz and Callum Turner!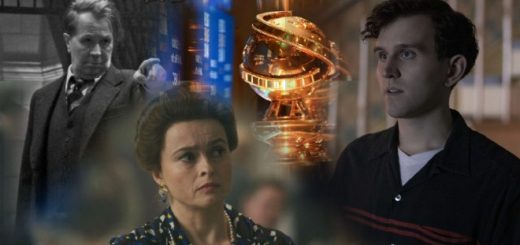 Fresh off the virtual awards floor, the results for the Golden Globes are in. It's checkmate for "Mank," but there was more than one queen crowned.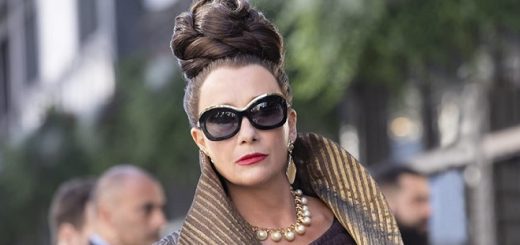 Who doesn't love a little stylish villainy? We've got updates for you on projects involving all the baddies listed in the headline plus much more!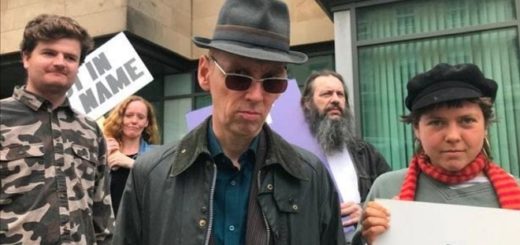 Sky Cinema has set a March release date for the Alan McGee biopic "Creation Stories," a project that features a trio of Wizarding World alumni! Read about that and more in this week's Casting News.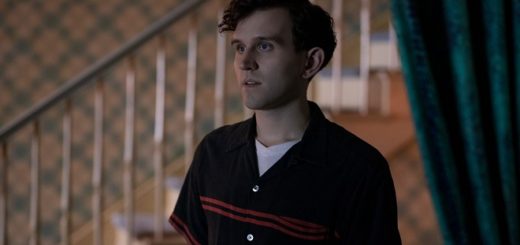 Believe it or not, Harry Melling (Dudley Dursley) had never played chess before starring in "The Queen's Gambit."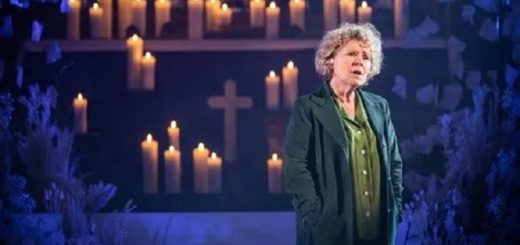 Theaters are struggling right now, but many productions are turning to the internet to generate revenue for themselves and other charitable organizations. You can read about some of them in this week's Casting News.