Tagged:
Harry Potter and the Philosopher's Stone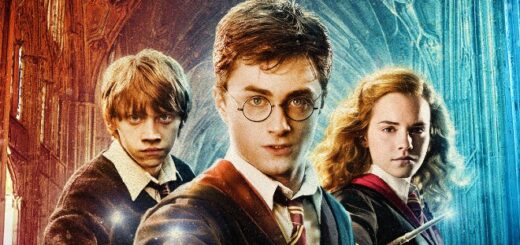 "Harry Potter" marathons are incoming because all eight "Potter" films are now available to watch on Netflix UK.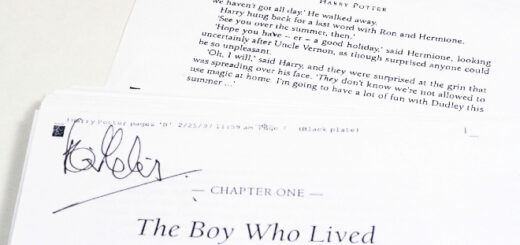 Original uncorrected galley sheets of "Harry Potter and the Philosopher's Stone" predate any published first-edition copies.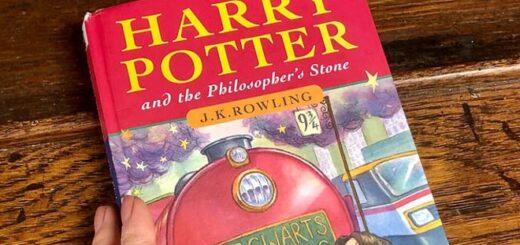 A rare edition of "Philosopher's Stone" will be going up for sale at the New York International Antiquarian Book Fair in April.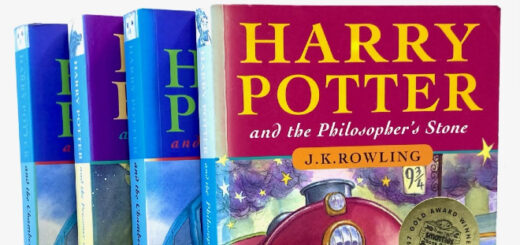 A school librarian's two signed first-edition "Harry Potter" books and original photo with the author went up for auction at Hansons Auctioneers.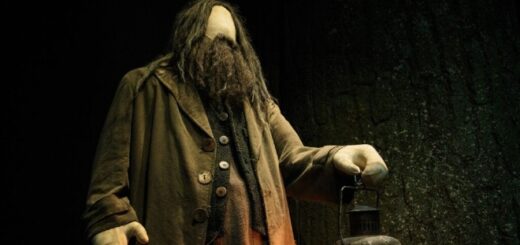 You're going to want to fly, not walk, to experience Warner Bros. Studio Tour London's new feature this summer.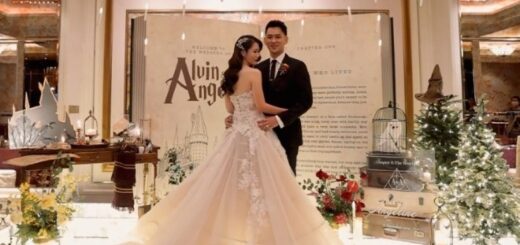 The only thing they forgot, apparently, was our invitation.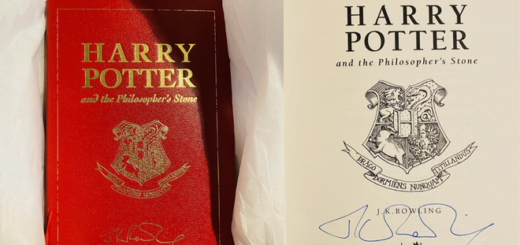 An incredibly rare "Harry Potter" book is set to sell for an impressive amount at an upcoming auction.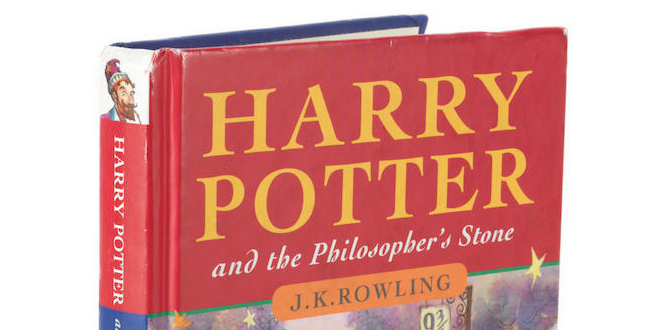 Collectors should plan to swing by Gringotts soon. Propstore's November auction features "Potter" items that are well worth the Galleons.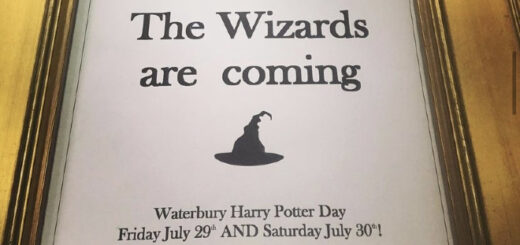 Enjoy upcoming celebrations of Harry Potter's birthday, and visit an exhibit marking 25 years since the publication of "Philosopher's Stone."