Tagged:
Harry Potter books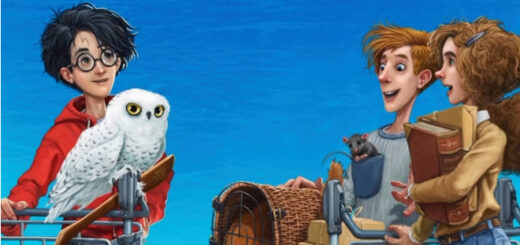 Bloomsbury has announced some major changes to its magical celebration of the "Harry Potter" book series.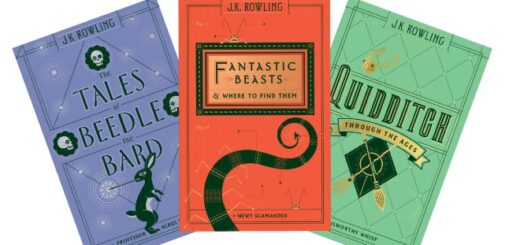 After profits soared by 150% during the pandemic, Pottermore Publishing has now seen profits fall.

Mary GrandPré, illustrator of the US "Harry Potter" book covers, has discussed how she landed the "Potter" job and her love for creating abstract art.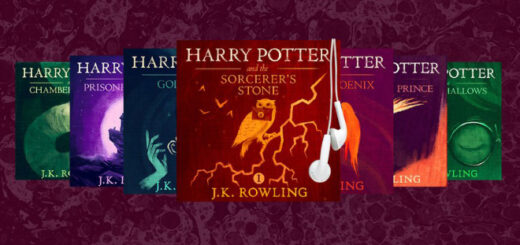 The "Harry Potter" audiobooks have achieved a major milestone on Audible.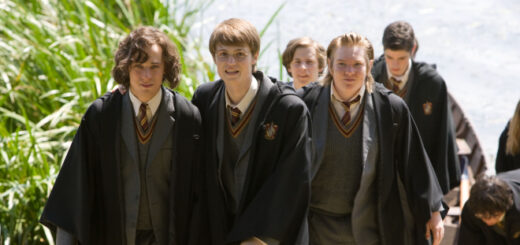 We understand that not everything can make it into a two-hour movie. But still, here are some subplots that we really missed in the "Potter" films.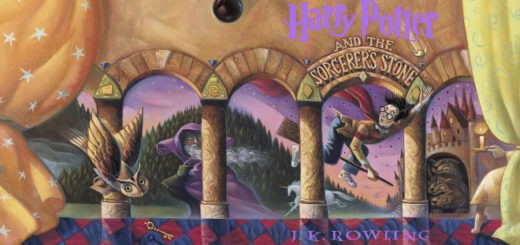 The first "Harry Potter" book was published in the UK 25 years ago today. Celebrate with us as we take a look at some of these amazing book covers.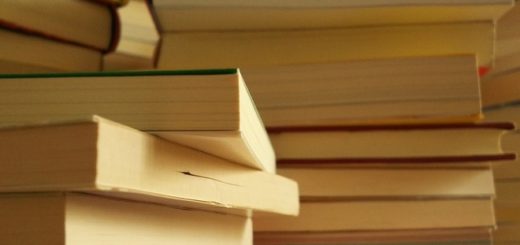 Take our quiz to find out what your next read should be based on your answers to our detailed "Harry Potter" questions.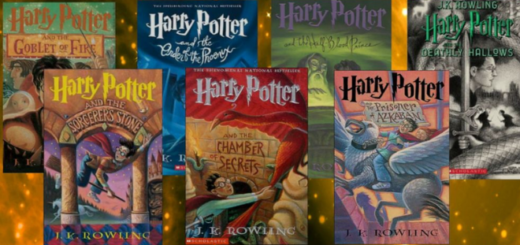 If you've only watched the films, you're missing out. Here are all the fun little things that make the "Harry Potter" books better than the movies.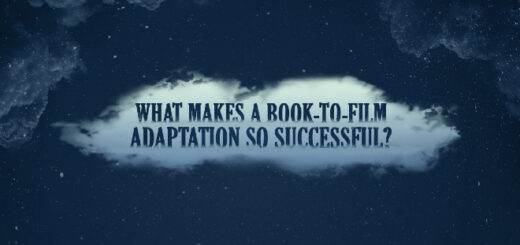 Books may always be better than their movie counterparts, but movies bring in the cash.