Tagged:
Harry Potter books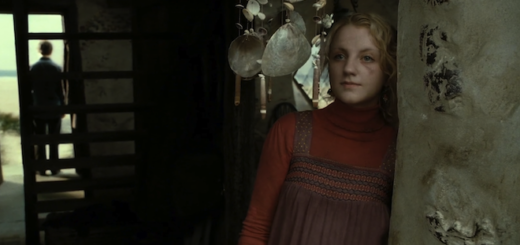 Luna Lovegood should consider studying Buddhism. Here are six key reasons why.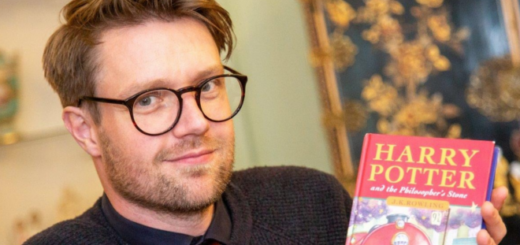 Jim Spencer, with Hansons Auctioneers in England, is an expert in the world of rare "Harry Potter" books. Learn more in MuggleNet's interview!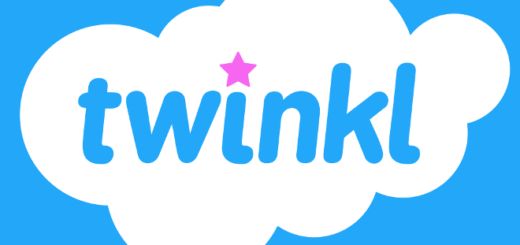 International education publishing company Twinkl has launched official "Harry Potter" educational resources. Check it out!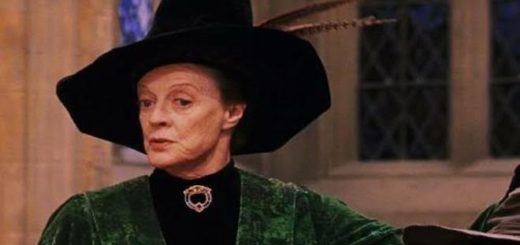 What do feminists and female "Potter" characters have in common? There is a fine line between these historic women and their fictional counterparts.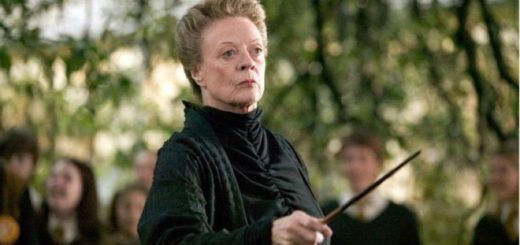 Let's not forget that our favorite "Harry Potter" characters don't have to be in a relationship. These ladies are independent and happy to be so!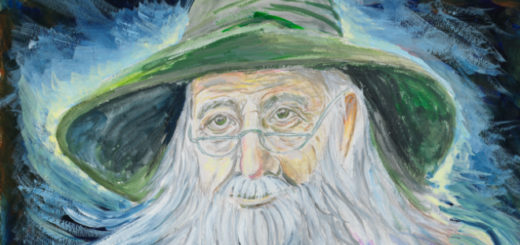 Need some recommendations for your reading list? Here's what Dumbledore might have on his shelves.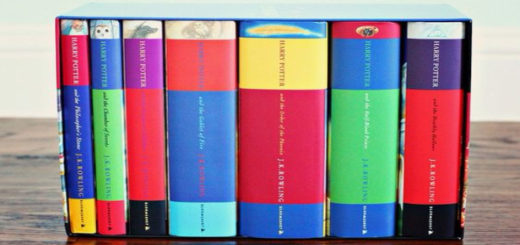 A family in Scotland has been left devastated after the late mother's "Harry Potter" books, which had been left to her daughter, were accidentally given to a charity shop and sold, and they are now appealing for help.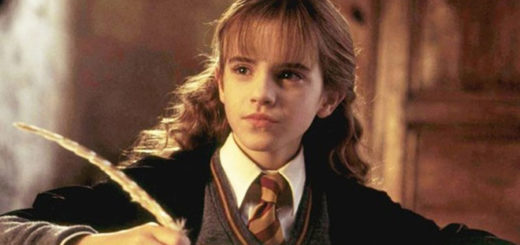 What makes Hermione and Katara from "Avatar: The Last Airbender" so similar? We're exploring Gryffindor Tower to find out.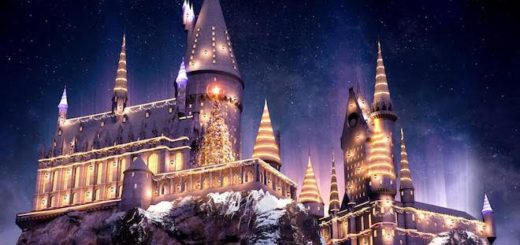 Could there be a hidden meaning to Christmas at Hogwarts? We're exploring the magical school to find out the answer.