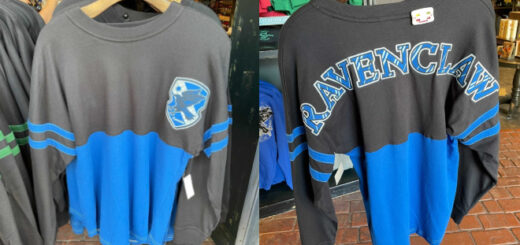 Universal Orlando Resort has introduced new Hogwarts House shirts and increased the price of "Harry Potter" wands.
This Social Media Roundup has a "Harry Potter" family reunion, a book signing, Pride month well-wishes, and celebrating being fully vaccinated.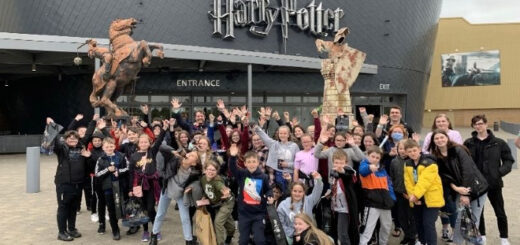 Pupils in England have raised money to visit Studio Tour London, while in Wisconsin, students celebrated their graduation with a magical surprise.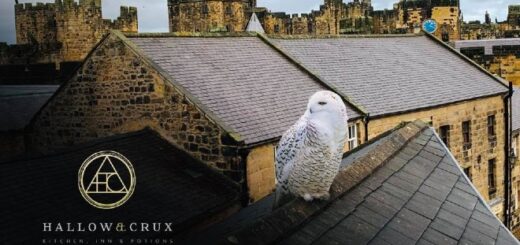 Hallow & Crux, a "Harry Potter"-inspired inn, is now welcoming guests. Pack your bags and get ready for a magical getaway.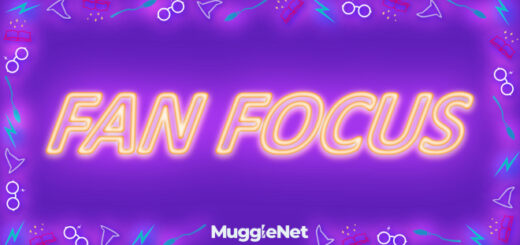 MuggleNet is excited to announce the return of Fan Focus (formerly Fan of the Week), where we will highlight one of our readers every other week!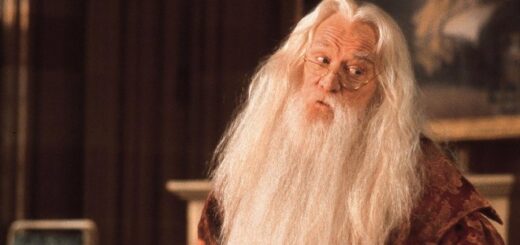 Ever wondered how much Dumbledore has brought to the box office? Or how he compares to other Wizarding World characters? You can now find out!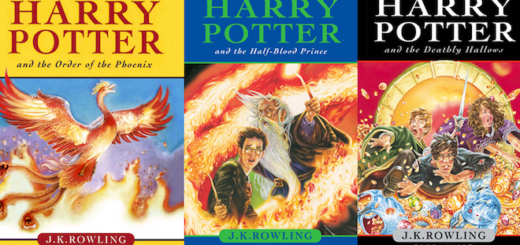 Jason Cockcroft, "Harry Potter" illustrator, released a new book – "We Were Wolves." How do the two illustration styles compare?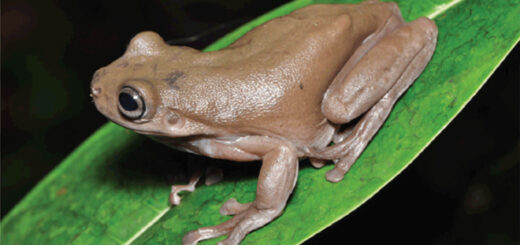 Scientists in Australia have discovered a new species of frog they have named "Litoria mira," also known as the Chocolate Frog.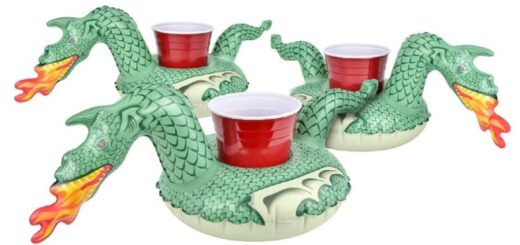 Add a touch of magic to your swimming activities this summer with "Harry Potter"-themed suits, towels, and accessories.