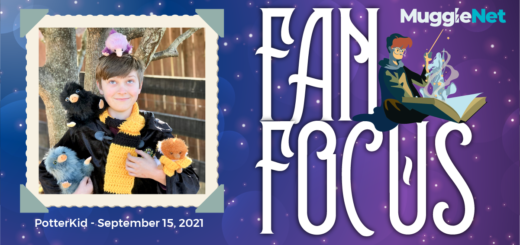 In this Fan Focus, we meet PotterKid, a Ravenclaw actually from Hogwarts!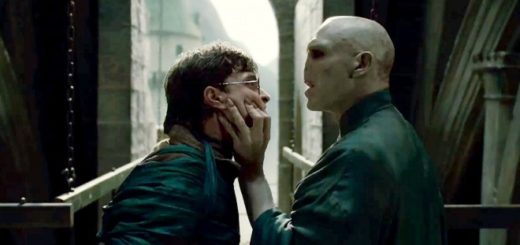 This parody casts a grim look at the doom and gloom of the Second Wizarding War and the impending head-to-head battle of Harry and Voldemort.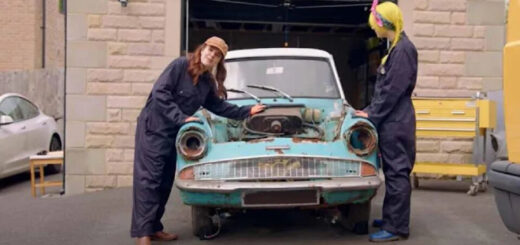 Vlogger Cherry Wallis is delving into a new "Potter" adventure, restoring an old Ford Anglia that's just like the Weasley family's flying car.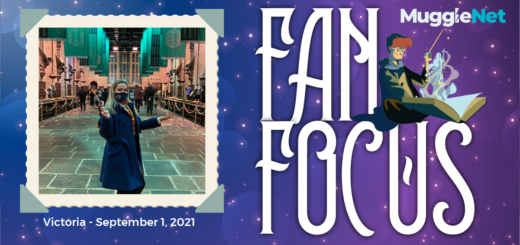 In this Fan Focus, we meet Victoria, a Ravenclaw from South Wales who would love to spend a day with Harry Potter himself.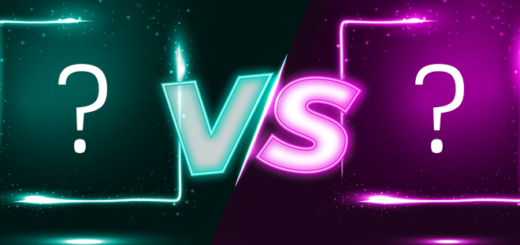 We all know what happens in the big battles. Join us as we journey deep into the silliest squabbles and pettiest grudges in the "Harry Potter" series!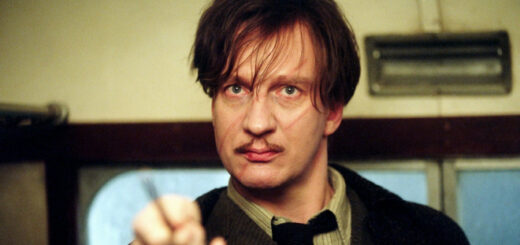 Choice is an important component of the "Harry Potter" books, but how has this affected decisions I've made in the real world?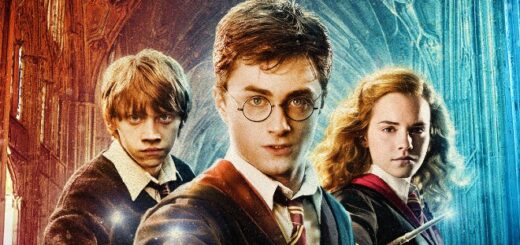 To celebrate the start of the Hogwarts term, the "Harry Potter" film franchise will be available for streaming on HBO Max starting on September 1.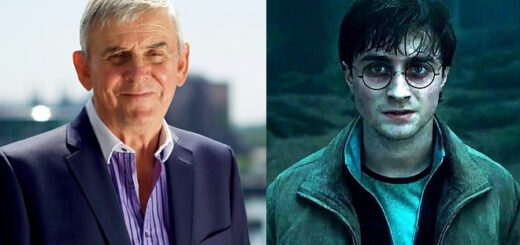 From "Potter" panic to J.K. Rowling's Christian beliefs, Ernie Rea discusses the Christian allegory and religious themes in the "Harry Potter" books.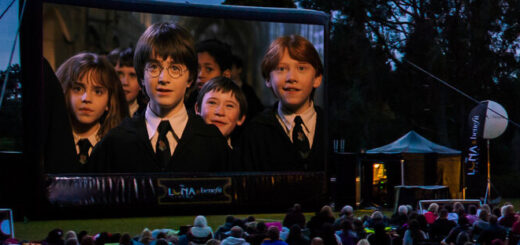 Discover the first three "Potter" films at the castle in Northumberland, UK, where the magical Hogwarts was brought to life.