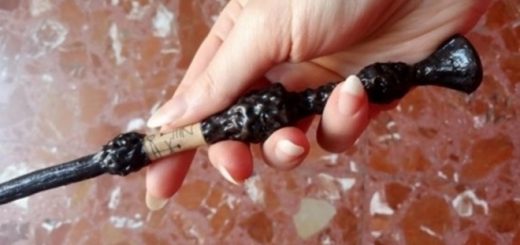 Ever wished that you, too, could wield the unbeatable wand? Here's the perfect DIY to make your very own.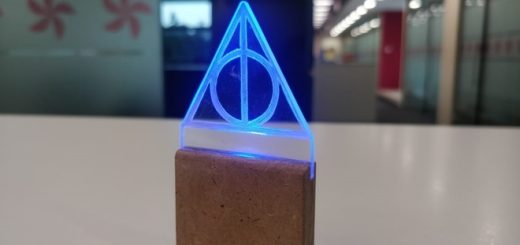 Learn how to make your very own light-up Deathly Hallows symbol in this easy-to-follow DIY.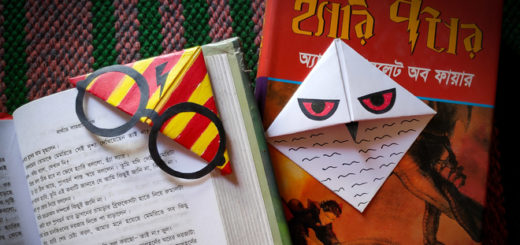 Looking for a cute new way to mark your spot in your latest read? Check out this easy DIY for making your very own "Potter" bookmark.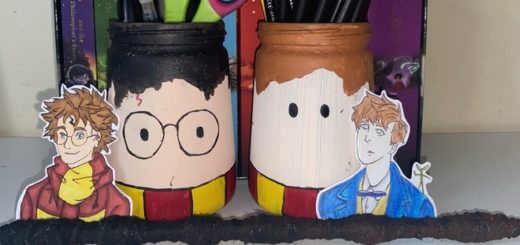 Jars are a great and easy way to store things like paintbrushes, pencils, or pens. Why use clear ones when you could add a little magic to your setup?
Amycus Carrow actor Ralph Ineson discusses his 2021 films and his breakout year in a recent interview.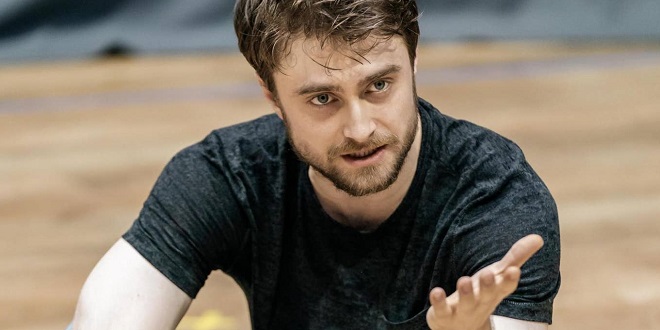 Daniel Radcliffe, known for playing the heroic Harry Potter, has signed on to play the villain in a Sandra Bullock movie called "The Lost City of D."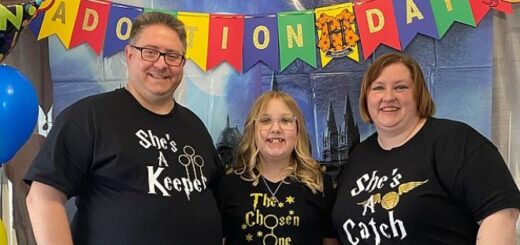 Charlette Fontaine posted an adorable "Potter"-themed gender reveal with a twist to TikTok, and it's enough to brighten anyone's day.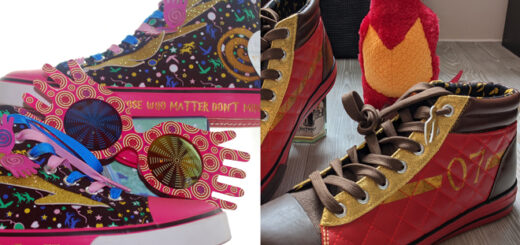 Check out these truly magical shoes that will make you feel like you're Harry Potter on the Quidditch pitch or Luna Lovegood exploring the magical world.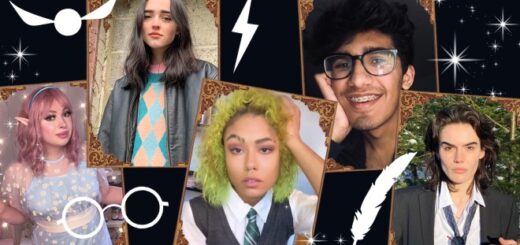 LGBTQ+ TikTokers are creating representation for their community in the "Harry Potter" series.