Tagged:
Harry Potter Film Franchise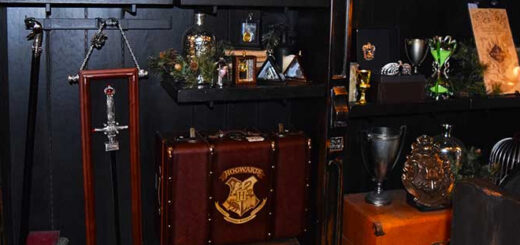 A new study illustrates how "Harry Potter" is one of the most expensive fandoms.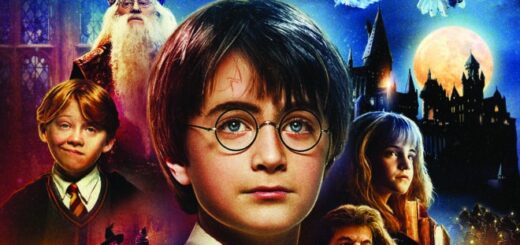 Channel your inner Seer and find your horoscope for 2022 in honor of the 20th-anniversary reunion special for the first film.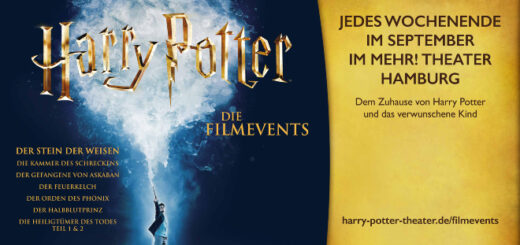 The Mehr! Theater, Hamburg, is welcoming audiences back for a magical September, showing all eight "Harry Potter" films over the four weekends.