Tagged:
Harry Potter first edition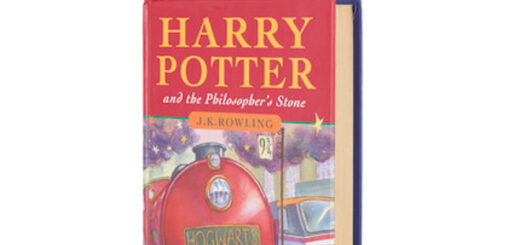 A pristine signed first edition of "Philosopher's Stone" has broken a British record after selling at auction in London, England.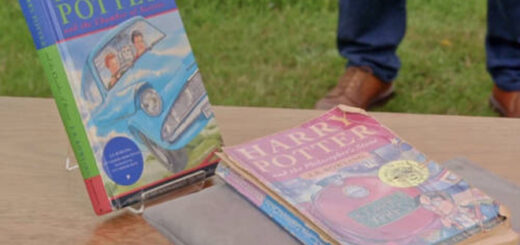 Two signed "Potter" books have astonished viewers on "Antiques Roadshow" while a rare first edition is going for private sale at Christie's.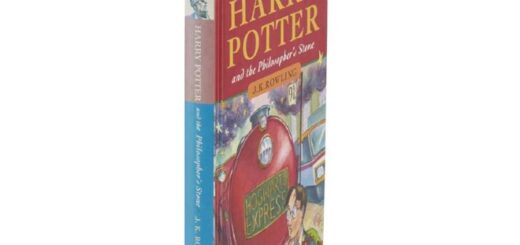 We've seen several "Harry Potter" first editions at auction lately, but that doesn't mean that this one in Edinburgh is any less exciting.