Tagged:
harry potter movie series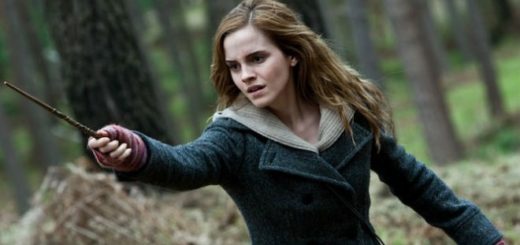 Today is her birthday! Which of these lines do you believe screams "Hermione" the most?

Muggles and magical folk alike will have the chance to experience the ultimate "Potter" movie marathon this summer in London.
Welcome to Week 2 of MuggleNet's "Harry Potter" movies series re-watch! We will be diving into "Chamber of Secrets", and y'all have a front seat to the rambling thoughts I had while re-watching the second movie.