Tagged:
Harry Potter New York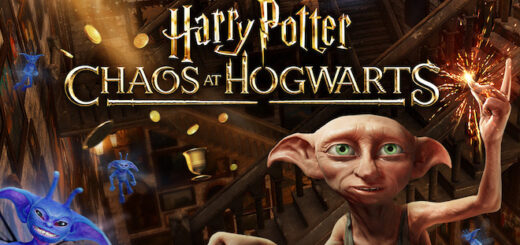 Harry Potter New York has made the decision to close its two virtual reality experiences permanently.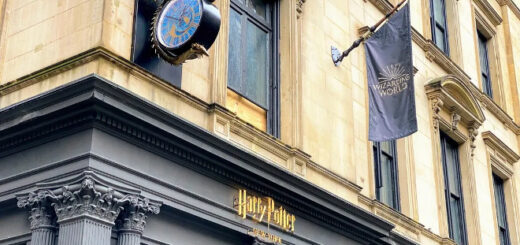 Harry Potter New York celebrated its first anniversary on June 3 with special cakes for the first 100 visitors.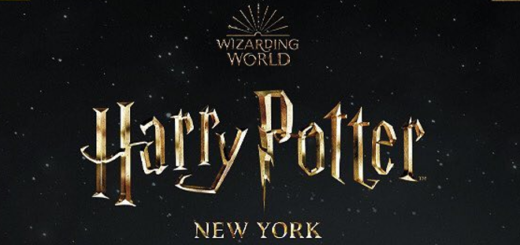 Tom Felton, who played Draco Malfoy, finally managed a trip to Harry Potter New York and was very impressed with just the first floor.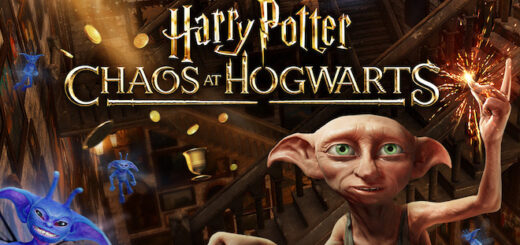 The new virtual reality experiences at the Harry Potter New York store provide immersive, thrilling adventures that bring the wizarding world to life.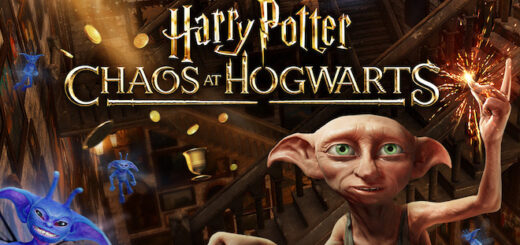 The flagship Harry Potter Store in New York will launch two magical VR experiences next week: "Chaos at Hogwarts" and "Wizards Take Flight."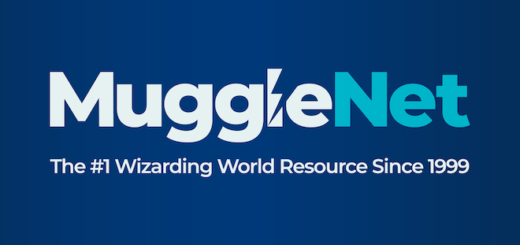 Tom Felton reveals that he would love to portray a Malfoy again and shares his thoughts on the Harry Potter New York store.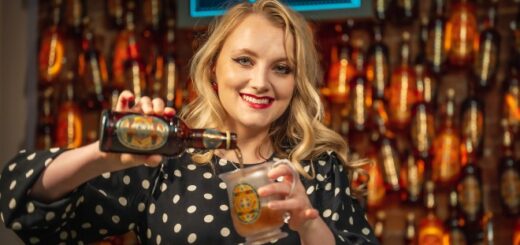 The actress behind Luna Lovegood got to tour New York City's first butterbeer bar prior to its official opening date.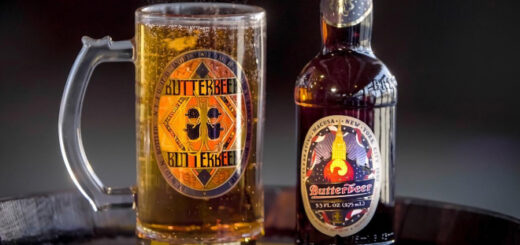 Have a glass of creamy butterbeer in the highly anticipated Harry Potter New York flagship store.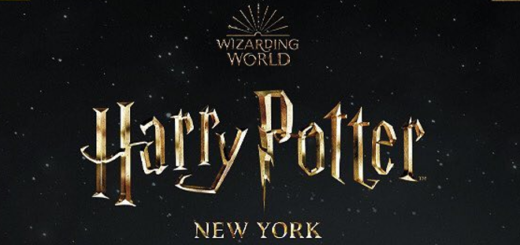 There's not much longer to wait before Harry Potter New York is open for your shopping pleasure! What will be inside?