Tagged:
harry potter pets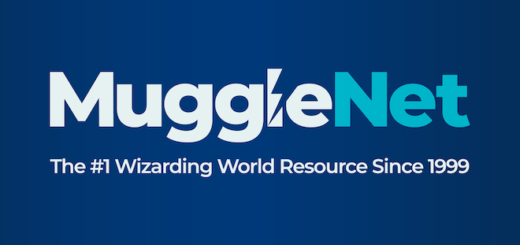 No animals were harmed in the making of this list. Magizoologists, however…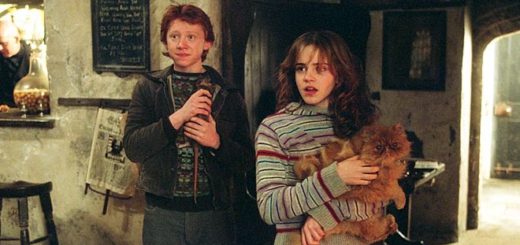 Come vote for your favorite "Potter" pet and help them move to the top of the list!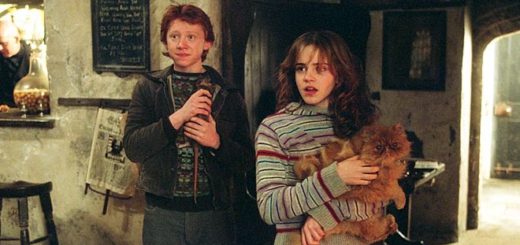 Naming a pet after a "Potter" character is always a good idea. So meet some of the MuggleNet staff members' furry sidekicks!
Cheers to Hedwig! Commemorating a fallen friend and heroine that many of us can relate to.
Be it cats, cows or bearded dragons, the Potter alumni were animal crazy this week. Find out more in the latest MuggleNet Twitter Roundup.