Tagged:
Harry Potter series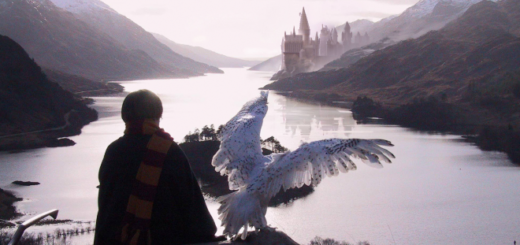 The iconic line "Hogwarts is my home" becomes "'Harry Potter' is my home."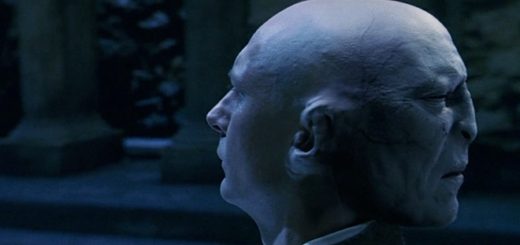 What plot twists did you not see coming? We're Apparating over to Hogwarts to review the best deceptions that changed the plot of the "Potter" books.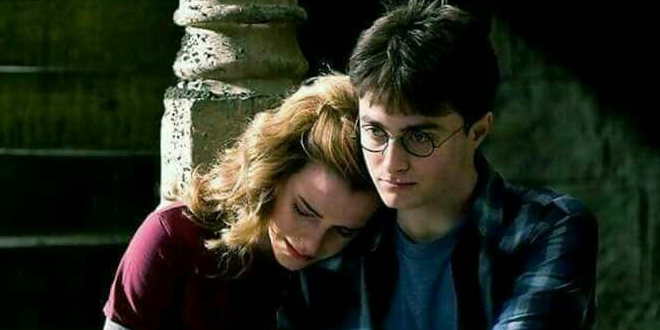 Are romantic or platonic relationships more important in the "Potter" series? Arguably, the platonic friendships are what make the books great.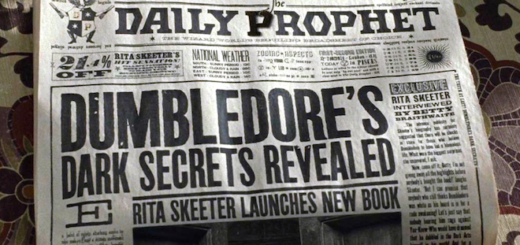 Did Rita Skeeter have the right to print the rumors she did? Head to the wizarding newspaper offices to discuss her motivations and justifications.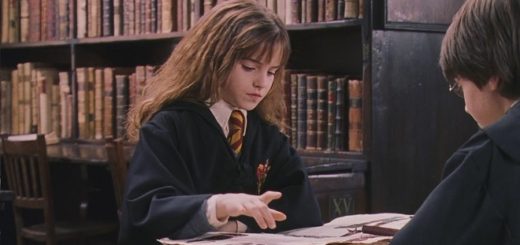 What magical bookstores do you wish existed? We're traveling to Diagon Alley to discover some more!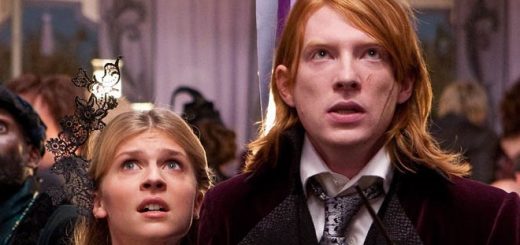 What are some of your favorite male characters in the "Potter" books? We're looking back on the best husbands in the series.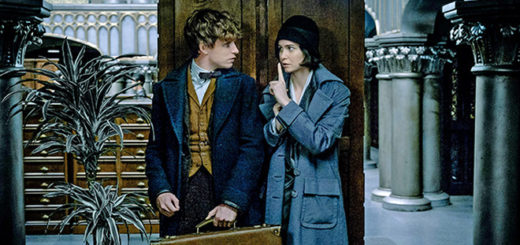 Our hearts can't help but melt as we look back on what we believe to be the top five adorable moments between Newt Scamander and Tina Goldstein.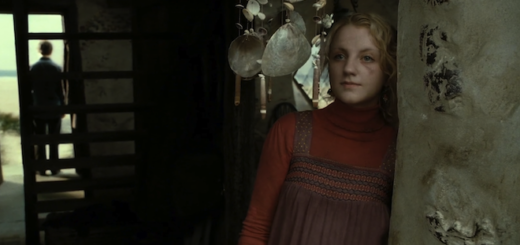 Luna Lovegood should consider studying Buddhism. Here are six key reasons why.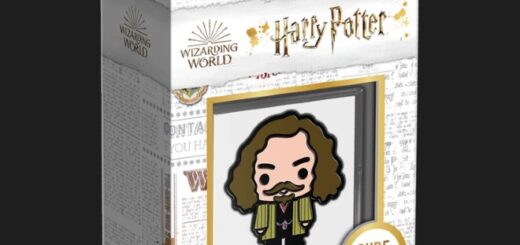 New Zealand Mint has revealed another chibi coin from the "Harry Potter" collection, and you'll definitely want to get your order placed today.