Tagged:
Harry Potter series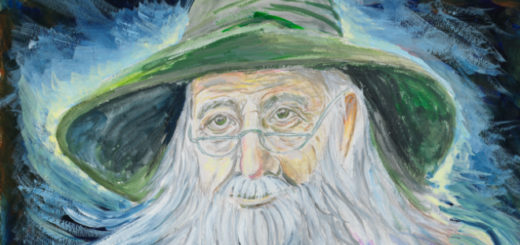 Need some recommendations for your reading list? Here's what Dumbledore might have on his shelves.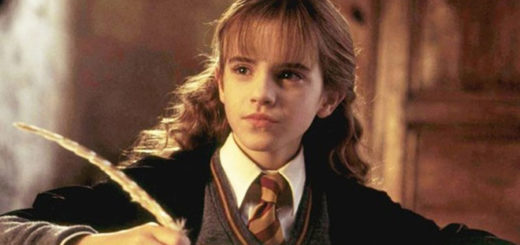 What makes Hermione and Katara from "Avatar: The Last Airbender" so similar? We're exploring Gryffindor Tower to find out.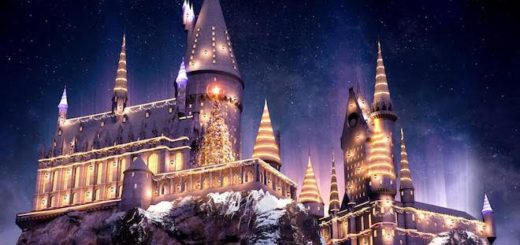 Could there be a hidden meaning to Christmas at Hogwarts? We're exploring the magical school to find out the answer.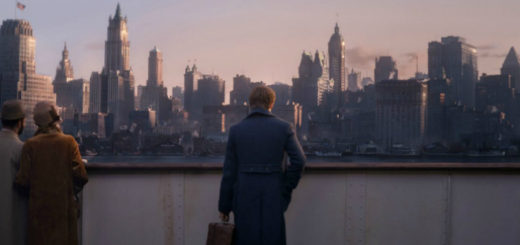 Need some new book recommendations? Newt Scamander has got you covered.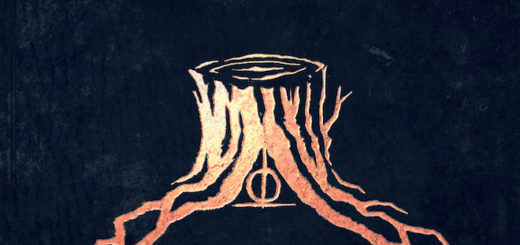 "The Tales of Beedle the Bard" actually shares some similarities with Disney fairy tales. We're exploring the Hogwarts library to find out more.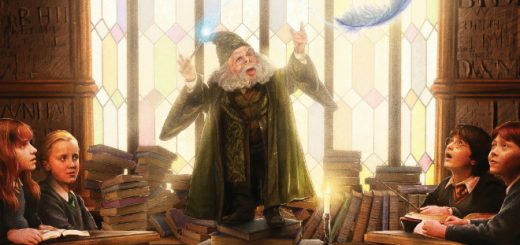 Ever wonder what books Professor Flitwick reads in his free time? We're traveling to Hogwarts to find out.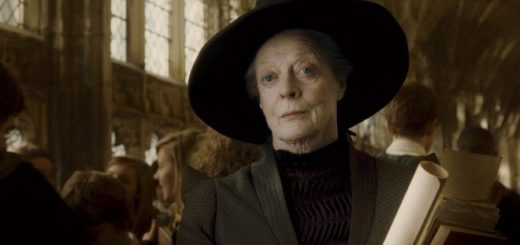 If you're looking for books to read, Professor McGonagall has some excellent recommendations for you. Journey with us to Gryffindor tower to explore this reading list.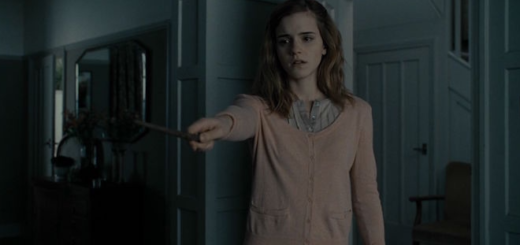 Where did the character of Hermione come from? Explore Hogwarts with us as we try to find out.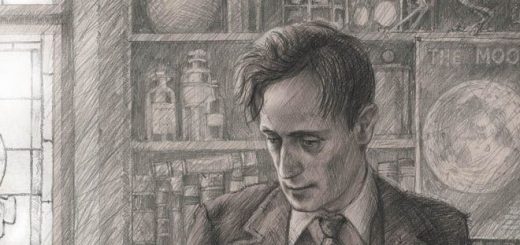 What books does Lupin enjoy reading in his free time? Journey to Hogwarts with us as we explore the professor's reading list.