Tagged:
Harry Potter Shop
The owners of the Lonely Broomstick have opened a second "Harry Potter"-inspired store on the High Street in Falkirk, Scotland.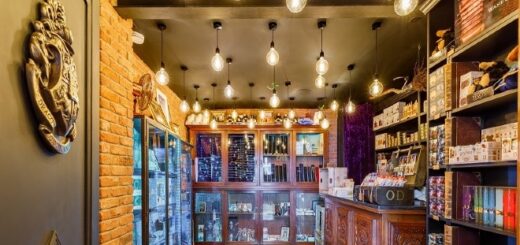 Could you take on a "Harry Potter"-themed shop and make it a magical experience for customers? This business venture could be for you!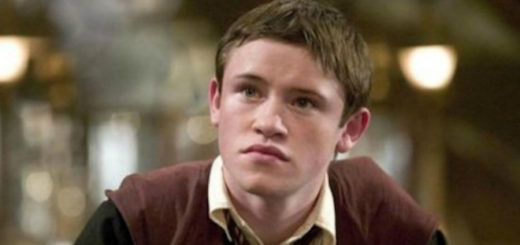 We take a look at two "Potter"-inspired places: One is hosting a book signing with Devon Murray, and the other is making magical leaps in inclusivity.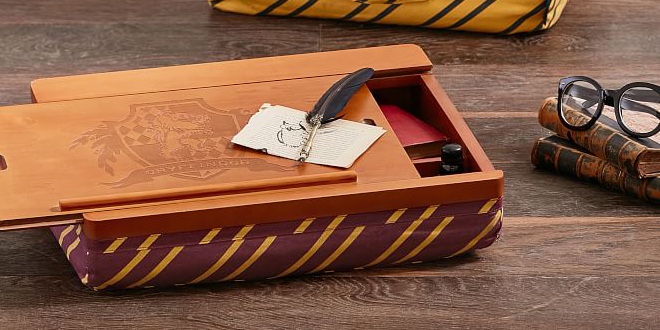 Check out what we have for you with this week's Merch Madness!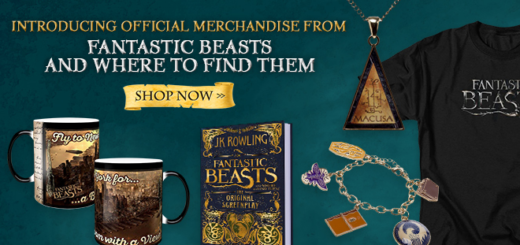 Official merchandise for "Fantastic Beasts and Where to Find Them" is now available for preorder! Find out more about it here!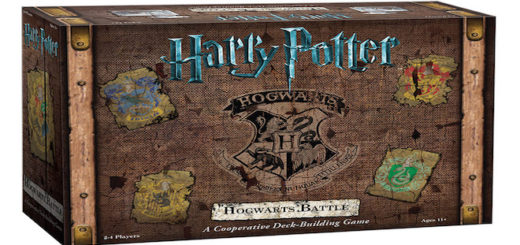 USAopoly is releasing a new "Harry Potter" board game, "Harry Potter: Hogwarts Battle", available for pre-order now!
The Harry Potter Shop is having a one-day sale on collectible wands! Add some more to your collection! Find out more here!
Celebrate Harry's birthday today with magical savings throughout the Harry Potter Shop. If you are looking for special savings, we have it here.