Tagged:
Harry Potter Themed Weddings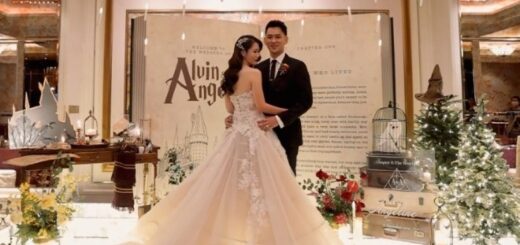 The only thing they forgot, apparently, was our invitation.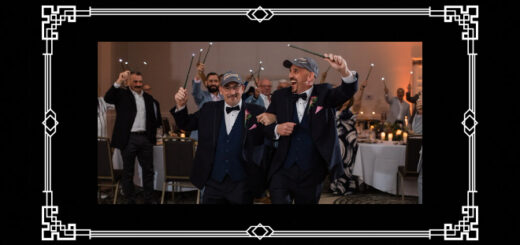 In a recent interview, we found out how two fans created their perfect "Harry Potter"-themed wedding.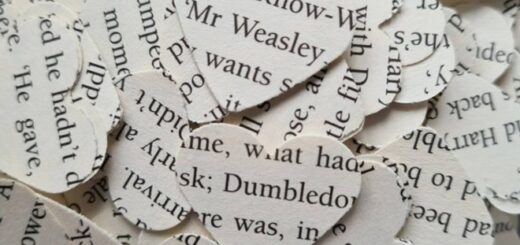 These wizarding world wedding themes will enchant your guests and create a uniquely magical moment for exchanging vows.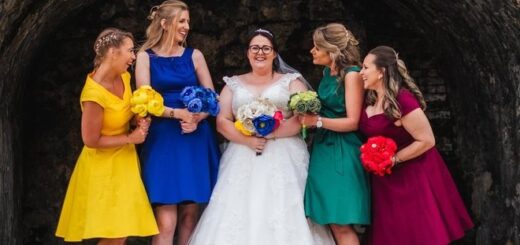 Have you ever thought about having a "Harry Potter"-themed wedding? This magical event may just convince you to have one!
With "Harry Potter" long over, and "Fantastic Beasts" and "The Cursed Child" still out of reach, how does a serious Potterhead fulfill the gaping void in their lives? Here are some real-life experiences to distract us from a Potterless existence.