Tagged:
Harry Potter Weekend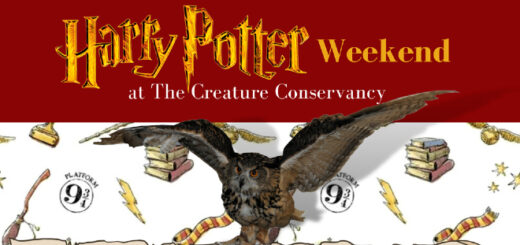 Which of these "Potter" events will you head to this fall?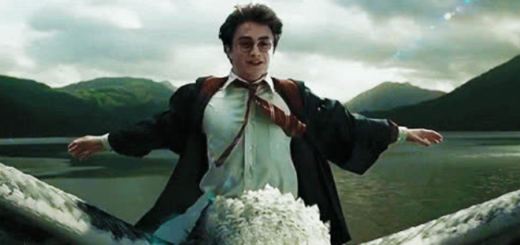 To give you a magical reset, we created this list of five things you must do on a Sunday, with a "Potter" playlist to refresh your senses.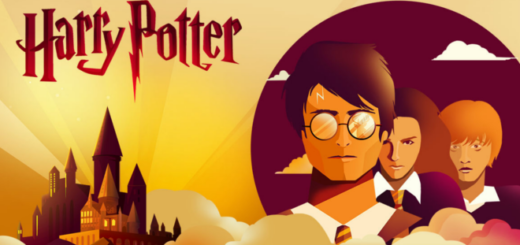 Harry Potter Weekends are coming to an end on Freeform in 2018! Find out what this means for you and where you can get your "Potter" fix in January!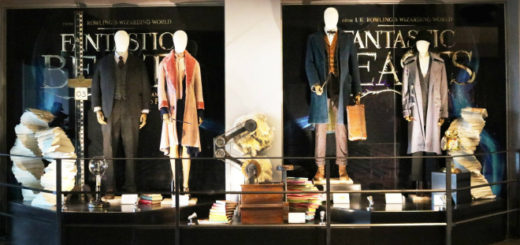 In preparation for the release of "Fantastic Beasts and Where to Find Them", Macy's Center City in Philadelphia is displaying costumes from the film in its windows all throughout this week.