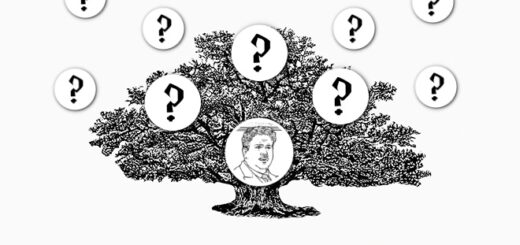 Is one of Jacob's ancestors legendary "Fantastic Beasts" background character Jan Kowalski? Explore the fan theory vs. the canon.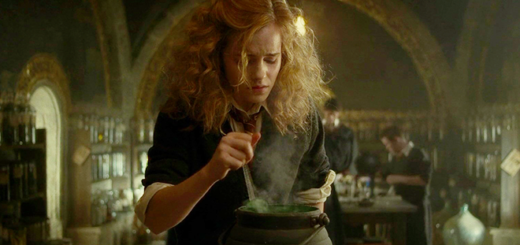 Do you love "Harry Potter" and chemistry? Here's a parody of "The Periodic Table Song" that'll be playing in your head for hours on end.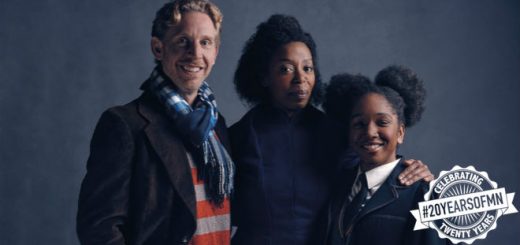 Do you remember Professor Tofty? How about Sanguini, Archie, or Stubby Boardman? In honor of MuggleNet's 20th anniversary, vote for your favorite one-off "Harry Potter" characters!