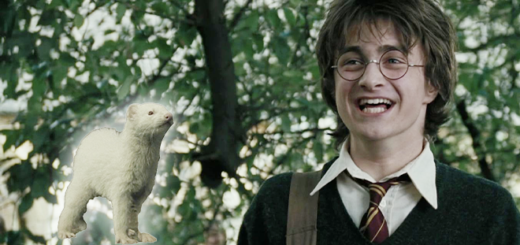 Want more Drarry content? Get ready to sigh and soothe Pansy's headache because you're in for a chaotic Drarry ride.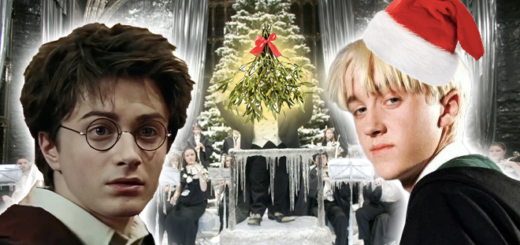 Do you love Christmas and Drarry as much as we do? Here are some hilariously chaotic incorrect quotes about exactly those!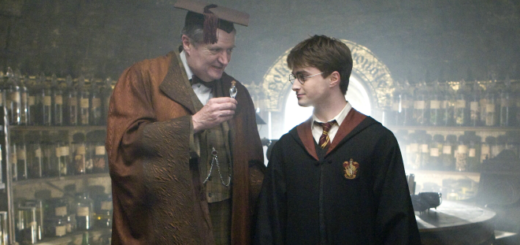 The "Harry Potter" films are filled with a plethora of funny moments, so we thought we would compile the top scene from each film into one list.