Tagged:
Hogwarts: A History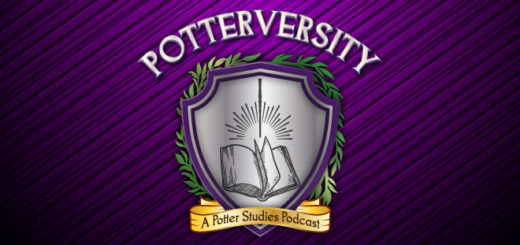 Episode 34 of "Potterversity" features authors of MuggleNet's unofficial "Hogwarts Handbook" discussing the process of writing about the school.
You can preorder your very own set of Hogwarts textbook journals today!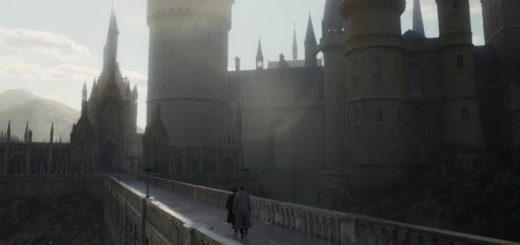 The teaser trailer for "Fantastic Beasts: The Crimes of Grindelwald" shows a group of people Apparating inside Hogwarts. If you'd read "Hogwarts: A History", you'd know that this is impossible *channels Luke Skywalker*. Why is this happening?!