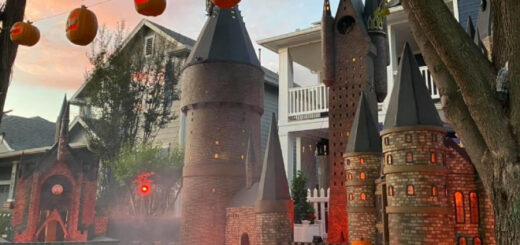 Enchanting extras have been added to an annual spooktacular "Potter"-themed Halloween display in Austin, Texas.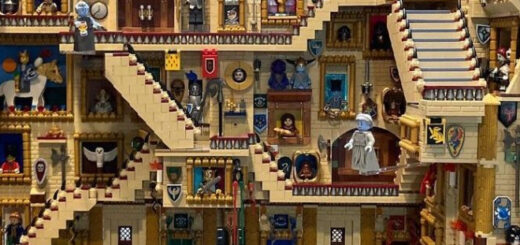 From moving staircases to an incredibly detailed Hogwarts Castle, take a look at some of our favorite MOC (my own creation) LEGO builds.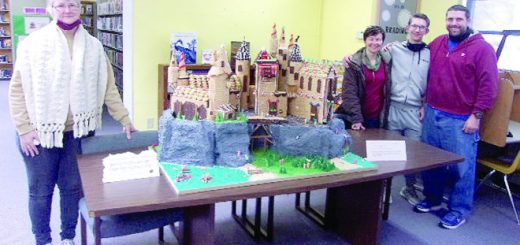 Grant Miller, a 17-year-old from Illinois, and his father have an annual tradition of constructing graham cracker models. This time, it's Hogwarts.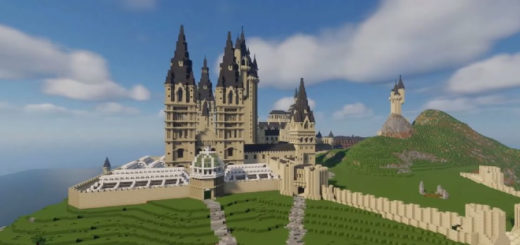 YouTuber Planet Dragonod has filmed a video tour of the completed exterior of his breathtaking "Minecraft" version of Hogwarts School of Witchcraft and Wizardry.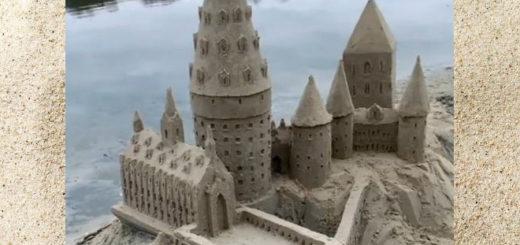 Sandcastles aren't just for kids at the beach. This artist re-created Hogwarts completely from scratch and sand.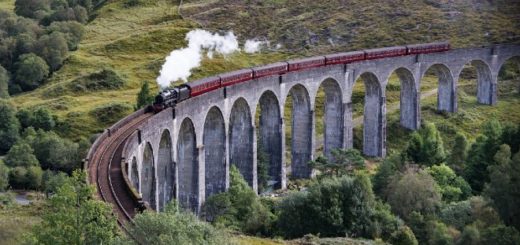 You can now visit the iconic "Harry Potter" filming locations of Alnwick Castle in Northumberland, England, and Scotland's Glenfinnan Viaduct aboard the luxurious Belmond Royal Scotsman.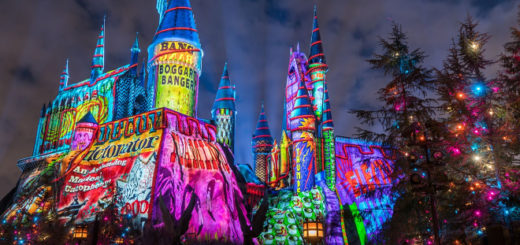 Thinking of a memorable way to celebrate Christmas? The Wizarding World of Harry Potter will be getting a dazzling makeover as part of the festivities. Find out more about the special activities and decorations here.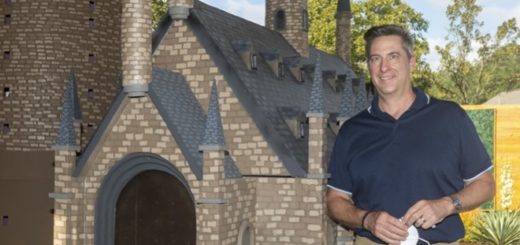 Halloween is almost here! Check out these two United States homes that took decorating to a new level with "Harry Potter" displays.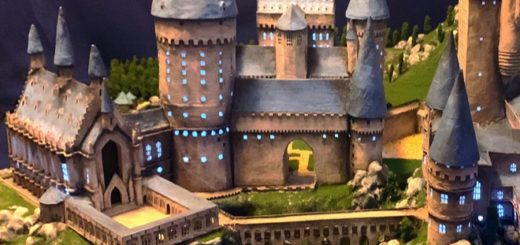 It takes a lot of patience and determination to build a near-perfect replica of Hogwarts Castle. Check out this awesome handcrafted fan art.