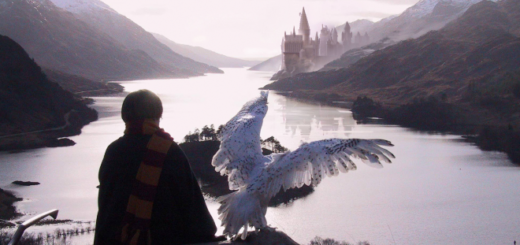 The iconic line "Hogwarts is my home" becomes "'Harry Potter' is my home."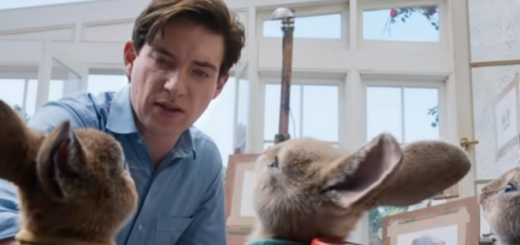 From an opera performance to an anime and plenty of projects in between, it's time for another edition of Casting News.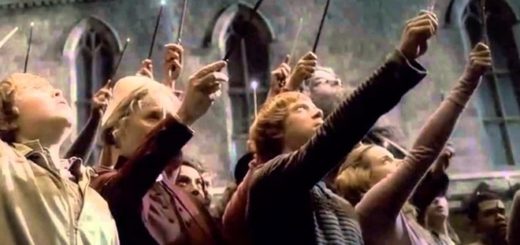 The characters in "Harry Potter" all feel the desire to belong. So how does this affect their choices?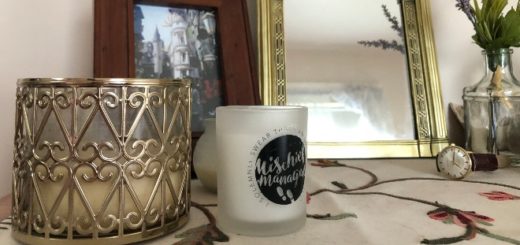 "Harry Potter" geek-chic should be its own category of home decor. Check out these ways of displaying "Potter" merch throughout your home.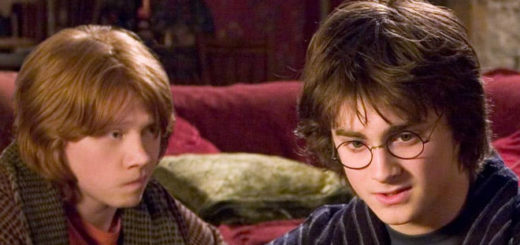 Grab a book, curl up with a Hogwarts fleece blanket, and light those butterbeer-scented candles. We have you covered on making the perfect cozy night in.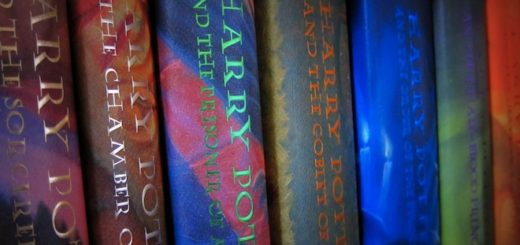 I have begun to realize that there are a number of conditions and circumstances that push me into these repetitions of my favorite book series. Here are some of the reasons why my copies of the "Harry Potter" books are looking worn and well loved.