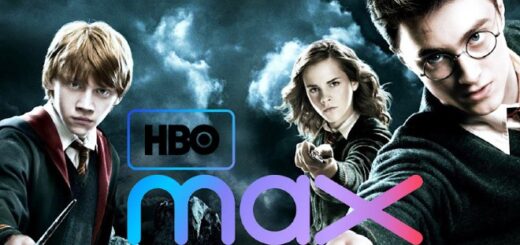 So much more could be done with the plot and beloved characters through seven television seasons.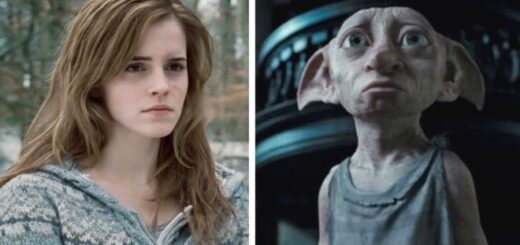 In order to make a change, Hermione contacts Dumbledore concerning the rights of Hogwarts house-elves.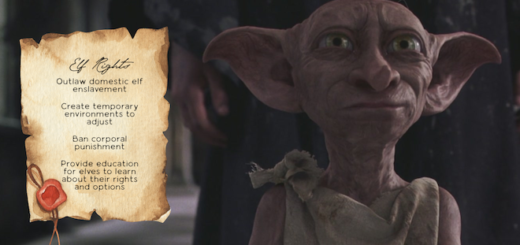 Hermione had the right idea with SPEW. Elf enslavement is a stain on magical society that must be corrected with long-term action.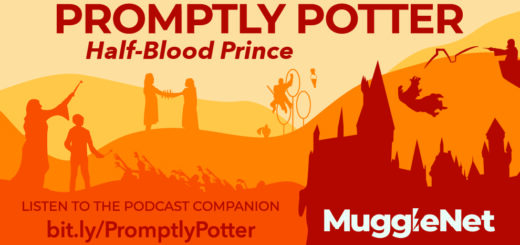 – In Chapter 19 of Harry Potter and the Half-Blood Prince, Harry suffers a nasty Quidditch injury at the hands of Cormac McLaggen. While in the hospital wing, Harry sends Kreacher and Dobby to...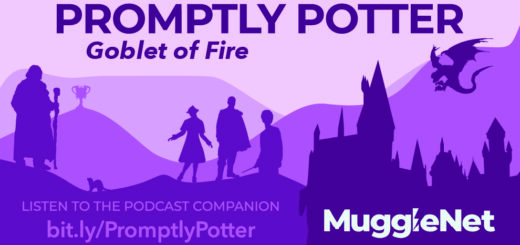 – In Chapter 21 of Harry Potter and the Goblet of Fire, Harry, Ron, and Hermione enter the kitchens and manage to witness Hogwarts house-elves in a way most students never do. – Today's...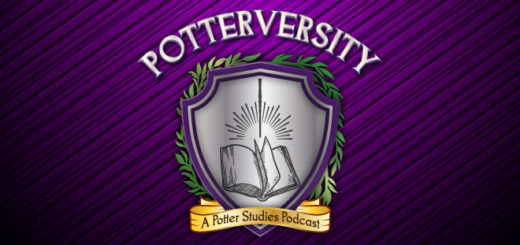 Episode 18 of "Potterversity" tackles the issue of house-elf enslavement and what we can learn about social change from an unresolved problem.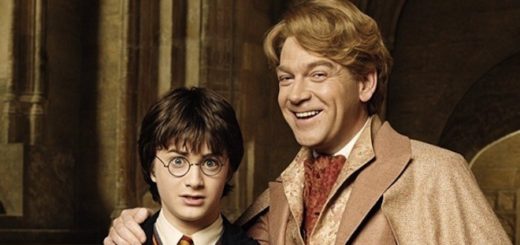 Hermione may have more book smarts than Harry, but sometimes his judgment and problem-solving abilities are better than hers.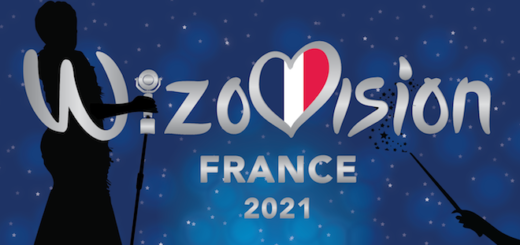 France has caused some controversy at Wizovision with their revolutionary tune "Do You Hear the House-Elves Sing?"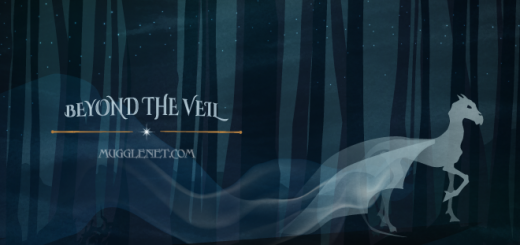 Hosts Madison and Rebecca discuss owls with attitude, house-elves, gnome rights, and more in today's episode.