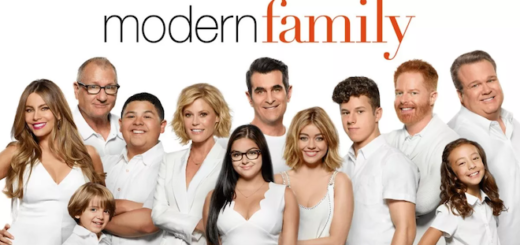 Which Hogwarts Houses would you sort the Dunphy family into? Here's where we think the Sorting Hat would place them!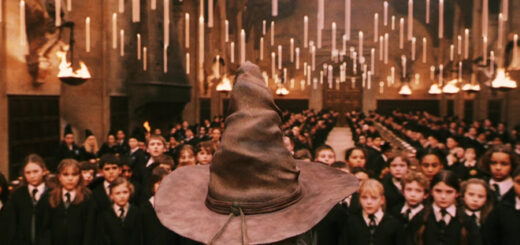 Have you ever wondered which House your US state would be Sorted into? Now you can know, thanks to DISH.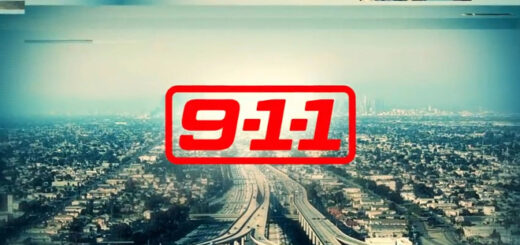 Just which Houses do these "9-1-1" characters belong to? Check out this listicle to see where they all belong.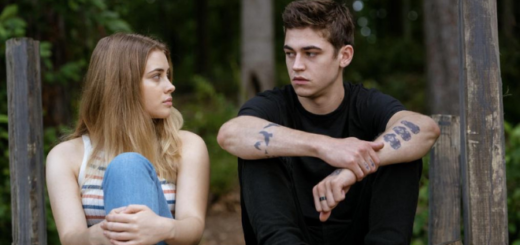 Is Tessa a Ravenclaw or a Hufflepuff? See which Hogwarts Houses we think the characters from "After" would be Sorted into.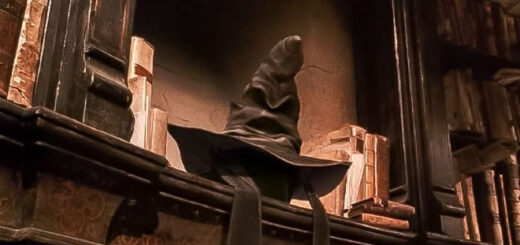 We all know the Houses of some of the most well-loved characters, but just which Houses do these unsorted characters belong to?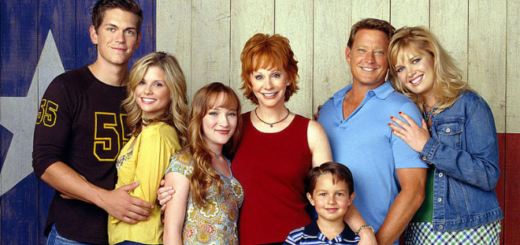 Take a look to see which Hogwarts Houses we think the "Reba" characters would fit into best.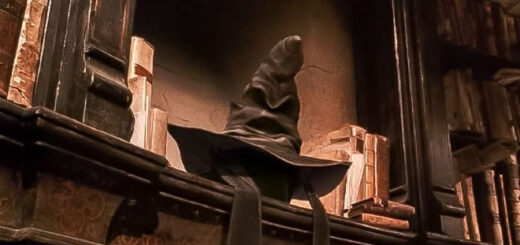 Suspect your Ravenclaw friend is really a Gryffindor? Follow the Sorting Hat's 25 Day Challenge and resist Sorting your friends into Hogwarts Houses.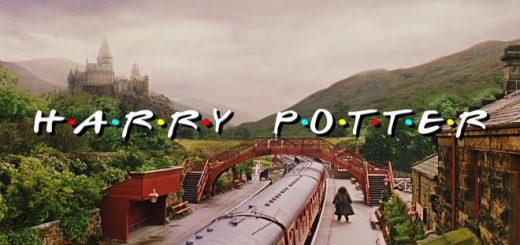 I may or may not have any friends left after consistently pushing mine to take the Wizarding World Sorting quiz.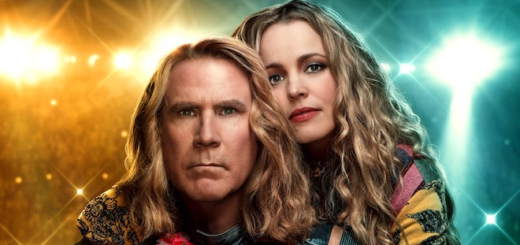 When "Eurovision Song Contest: The Story of Fire Saga" came out, I couldn't help but wonder which Hogwarts Houses some of the characters would be in.