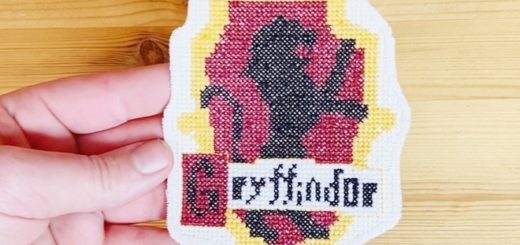 Here are the step-by-step instructions to create your own Hogwarts House cross-stitch pattern.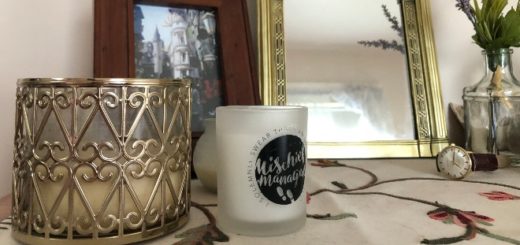 "Harry Potter" geek-chic should be its own category of home decor. Check out these ways of displaying "Potter" merch throughout your home.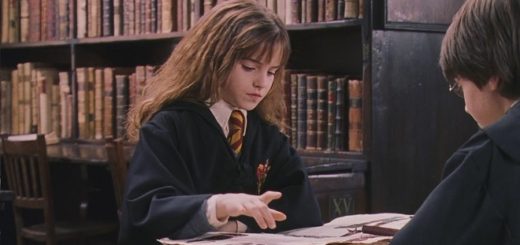 Are you having trouble getting the children in your life interested in "Harry Potter"? Look no further!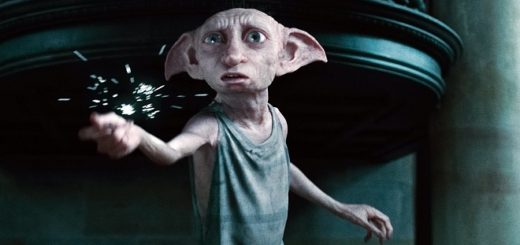 The Slytherin House is notorious for its controversies. Here's one more: Who would YOU say is the ultimate Slytherin?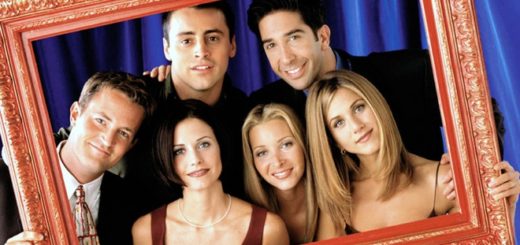 Chances are you've seen "Friends". But have you ever thought about what Hogwarts House the revolutionary characters would've been Sorted into?