Tagged:
How to Get Away with Murder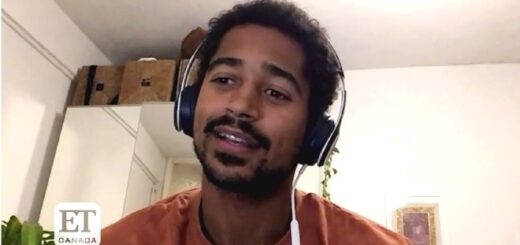 The star of "How to Get Away with Murder" talks working with Viola Davis and his "Harry Potter" costars.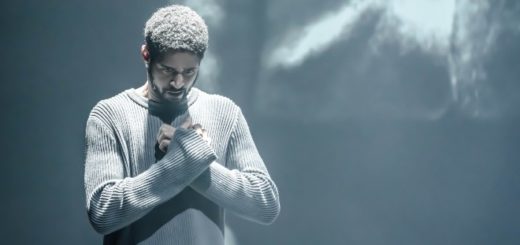 After a lengthy period of the pandemic, Alfred Enoch is glad to be back onstage in Sarah Kane's "Crave". Learn how he has survived months of missing theater and how race has affected his career on both sides of the Atlantic.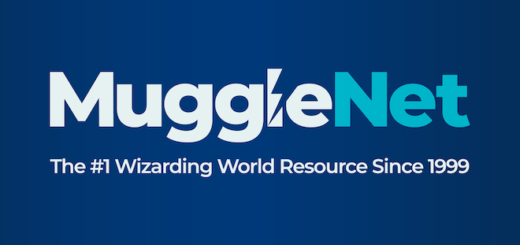 Alfred Enoch (Dean Thomas) returns to "How to Get Away with Murder" for its series finale. Spoilers inside!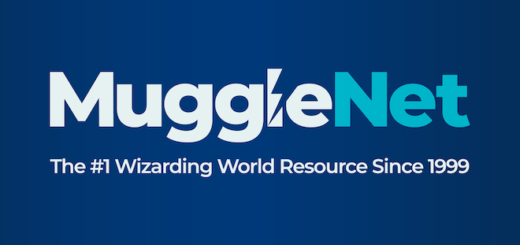 Actor Alfred Enoch talks "Harry Potter", "How to Get Away with Murder", and how both have had a profound effect on his career.

It's a marriage that makes perfect sense; there are no two British franchises quite as well loved as "Harry Potter" and "Doctor Who".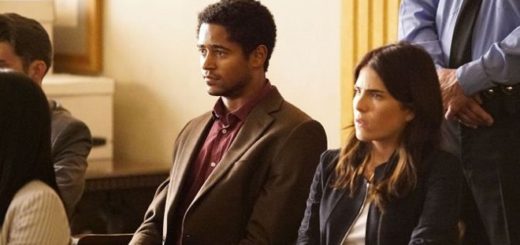 It's that time of year again: The awards season for television and film is in full swing.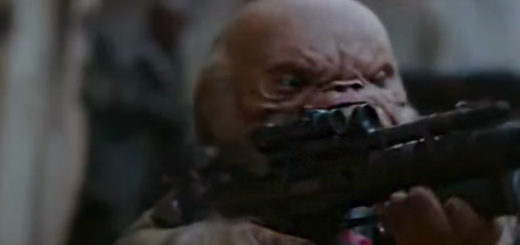 This week's Role Call is jam packed as we follow the happenings of Warwick Davis, Bonnie Wright, Tom Felton, Alfred Enoch, and so many more! Join us as we explore new castings and new films with your favorite characters from the "Harry Potter" series.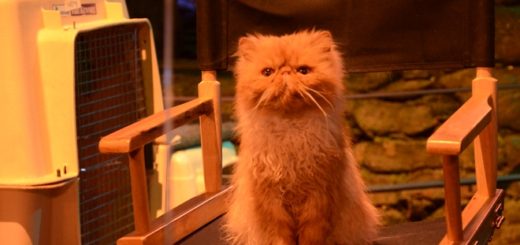 Wondering what the casts of "Harry Potter" and "Fantastic Beasts" are up to? Join us this week as we explore the upcoming projects from cast and crew members from within the wizarding world!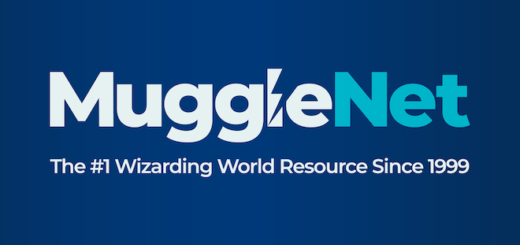 From casting spells at Hogwarts to covering up murders, Alfred Enoch, as a young, talented actor, has seen and experienced it all. His excitement for "Cursed Child" and "Fantastic Beasts" reveals Alfred's fond memories of the "Potter" universe and all things magical.