Tagged:
How to Get Away with Murder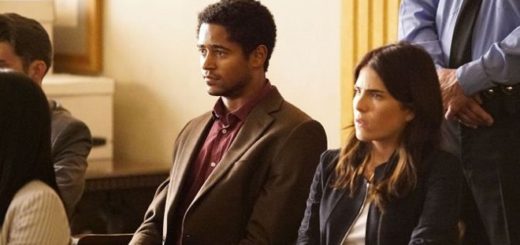 Even though many of them survived the Battle of Hogwarts, Hollywood had decidedly different plans for them.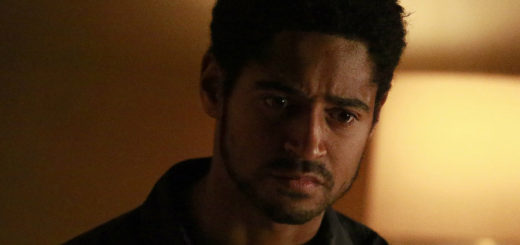 It's "Fantastic Beasts" week! While we all rush out to the nearest theater to dip our toes into our beloved wizarding world, a few of our favorite "Harry Potter" alumni have been busy! From Alfred Enoch to Natalia Tena, we have it all right here in this week's Role Call!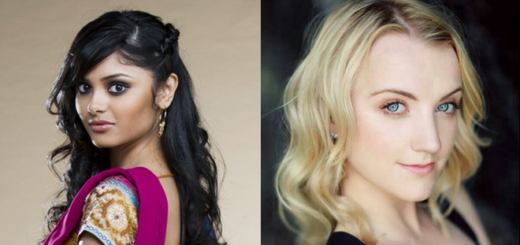 In this week's MuggleNet Casting News, we find a hosting gig for a guy with a big personality, see an Order of the Phoenix member taking a role in the DEA, get a sneak peek at Alfred Enoch's day job, and then try to decide: Salt Lake City or India? Answers to that question and much more in MuggleNet's Role Call!

In a wonderfully candid interview with "Huffington Post UK", Alfred Enoch (Dean Thomas) dives headfirst into some profound subjects as part of the magazine's "Wise Words" interview series.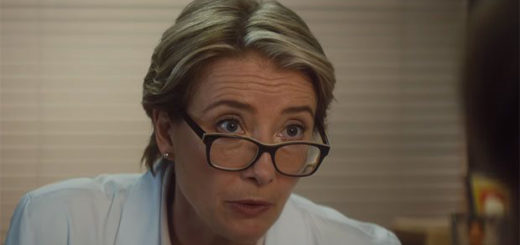 Happy Independence Day for all of our readers in the US! This week's Casting News has us looking at upcoming films from some of our favorite "Harry Potter" alumni like Emma Thompson, Domhnall Gleeson, and even Jim Broadbent! Read on to discover what everyone is up to!
There are so many new projects in this week's Role Call! We've got award nominees, fan convention appearances, an animated trailer, and a four-part webseries to explore, just to name a few. Join us as we take a look at what's new for our favorite "Potter" cast members!
This week, we find Tom Felton going all the way back to the New Testament, learn about the dozens of new projects our favorite "Harry Potter" alum have signed on to do, and watch Gary Oldman fulfill his dream of becoming a rock star. All that and more in MuggleNet's weekly Role Call!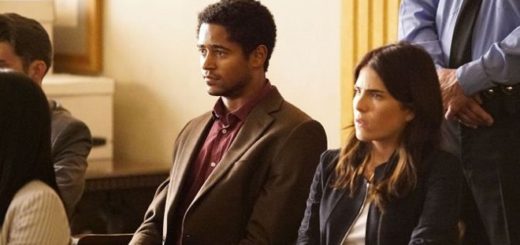 Tonight is the long-awaited mid-season premiere of "How to Get Away with Murder". Having just wrapped up filming for Season 2, Alfred Enoch is about to head back to England, but not before making the press rounds to talk about what fans can expect. Plus, which Houses does Alfred think Wes and his fellow "How to Get Away with Murder" characters would be Sorted into at Hogwarts?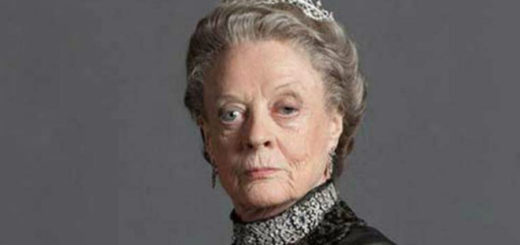 It's that time of year – awards season has well and truly begun.