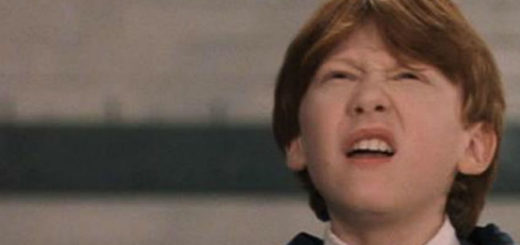 Ron Weasley had some fantastic comedic moments throughout the series. In this article, I look at my 11 favorite scenes.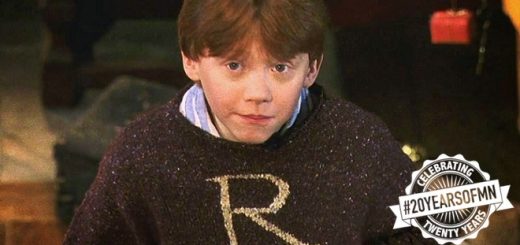 Ron Weasley is the friend you want on your side when battling the forces of evil. Here are 20 bloody brilliant moments from Harry Potter's best buddy.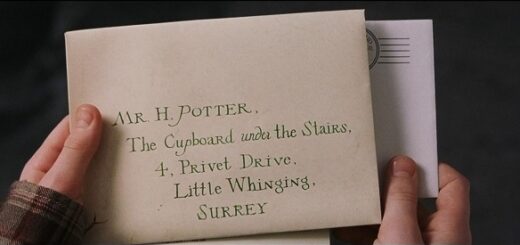 Prop Store, which collects authentic movie memorabilia, is auctioning off two famous letters from "Harry Potter" movie history.