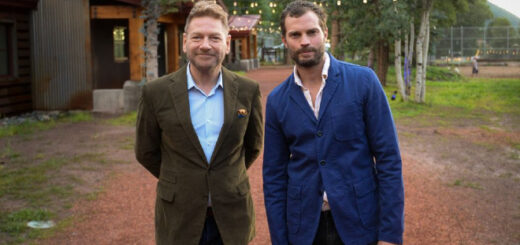 "Harry Potter" star Sir Kenneth Branagh talks about his film "Belfast" with actor Jamie Dornan.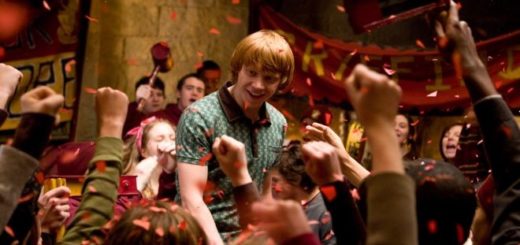 Singing, dancing, reminiscing, and all the butterbeers you could shake a Billywig at! Come join the crew at the Leaky Cauldron this St. Patrick's Day.
A second clip for Rupert Grint's "Moonwalkers" was released yesterday, depicting Grint plotting to disguise Robert Sheehan's character as Stanley Kubrick as part of their con to fake the 1969 Moon landing.
In a newly released interview, SiriusXM/EW Radio talked to Daniel Radcliffe about "The Cripple of Inishmaan" Tony Award nominations and his experience performing at the Awards.