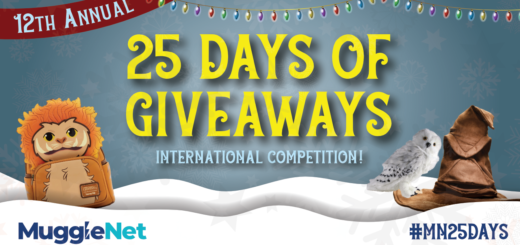 Get ready to win some amazing prizes with MuggleNet's 12th annual 25 Days of Giveaways!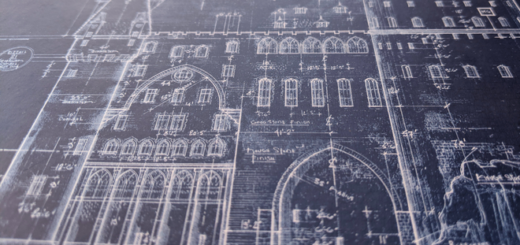 Potterheads, rejoice: "Harry Potter: The Blueprints" from Insight Editions is so much more than an incredible collection of technical drawings.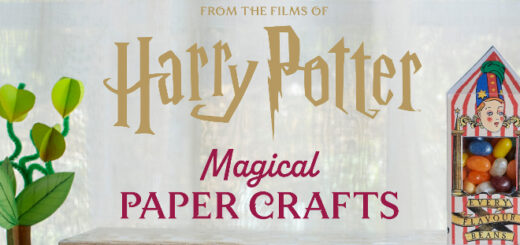 Insight Editions has announced an extra-magical lineup of Wizarding World-themed books coming out this fall.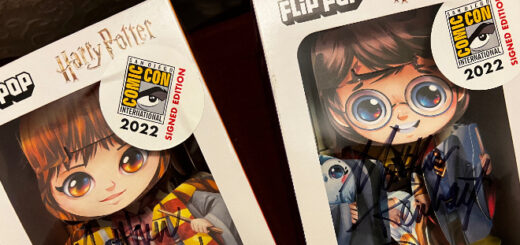 San Diego Comic-Con is the best place to look if you're looking for merch worthy of only the most devoted fans.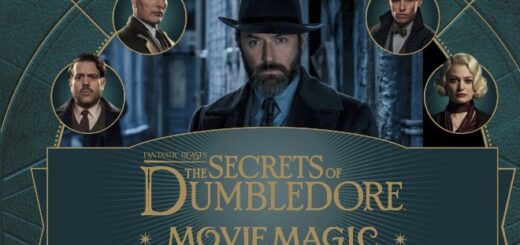 Insight Editions has unveiled "Fantastic Beasts: The Secrets of Dumbledore: Movie Magic," the companion book to the third "Fantastic Beasts" flick.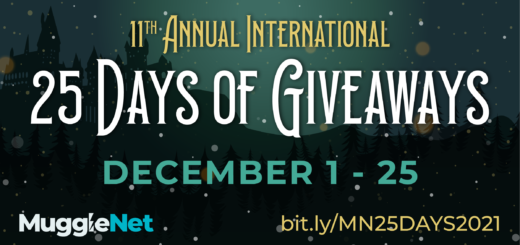 Brush off that "Potter" trivia knowledge – you'll be Siriusly Peeves-d if you don't turn up the wizarding wireless and tune in for the competition!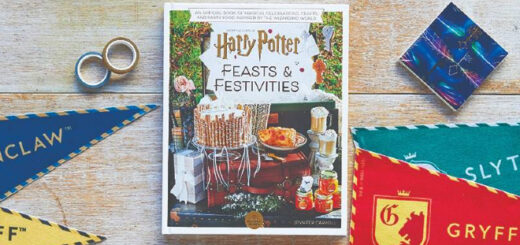 Every event is magical when it is inspired by "Harry Potter." Find out which event type you are with our interactive quiz.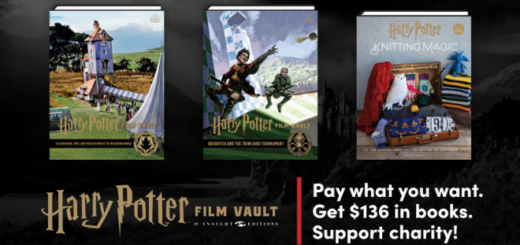 Humble Bundle and Insight Editions have partnered to bring you the "Harry Potter: Film Vault" e-book collection, all while supporting a good cause.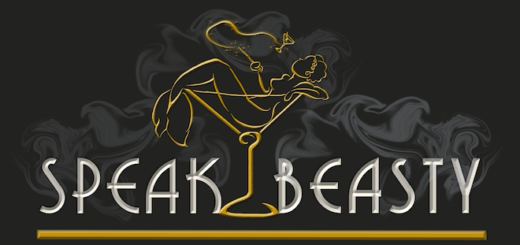 In this episode of "SpeakBeasty," hosts Amy, Ann, and Marjolaine are joined by special guest Thea James, who discusses her new fantasy-inspired cookbook.