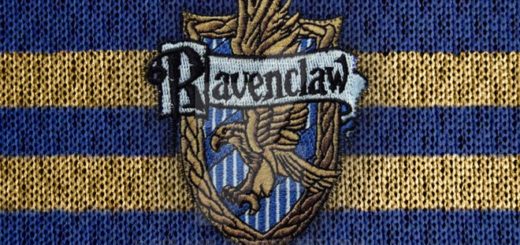 Are the Ravenclaws too cool for us? Yes. Yes, they are, and here's why.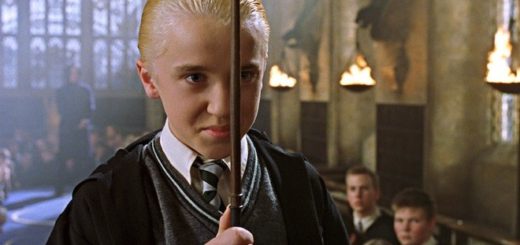 Draco may be a bully, but he's also an incredibly talented wizard, capable of doing complicated magic far earlier than the rest of his peers.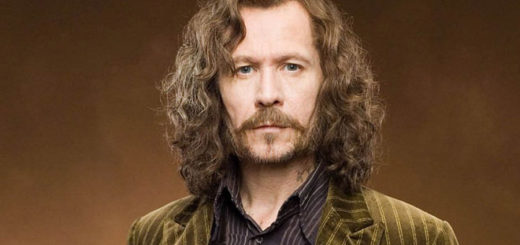 Happy Chinese New Year! To celebrate this new year, I want to examine one of the people who embodies the qualities of those born in the Year of the Dog: Sirius Black.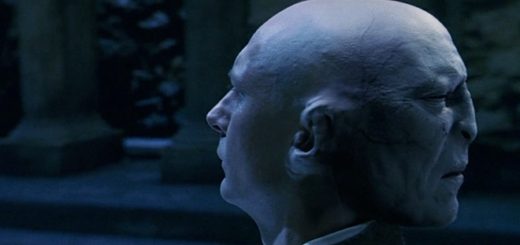 Professor Quirrell was one of the first Death Eaters we met, but was he also the smartest of the lot?