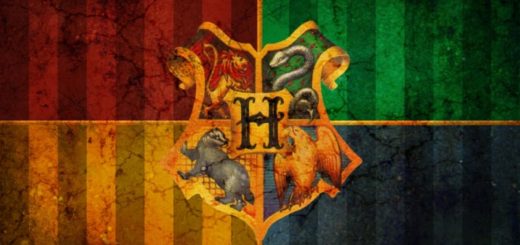 We all have our preconceived notions of what the Houses are like, but does the data support them?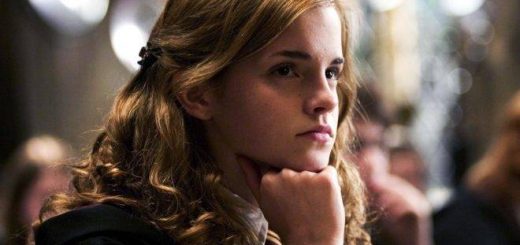 Hermione Granger and Lydia Martin from "Teen Wolf" are both strong female characters, but they aren't completely compatible. How do they compare?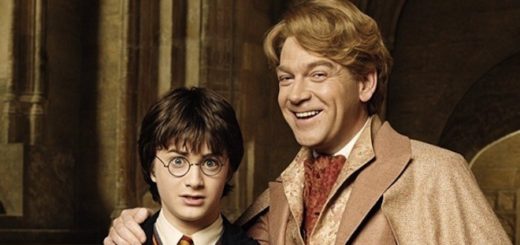 Hermione may have more book smarts than Harry, but sometimes his judgment and problem-solving abilities are better than hers.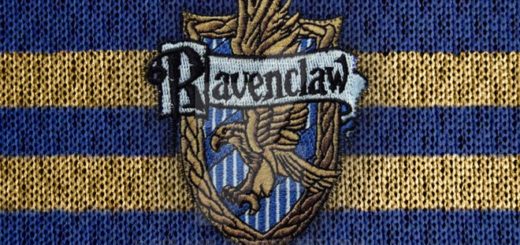 Are the Ravenclaws too cool for us? Yes. Yes, they are, and here's why.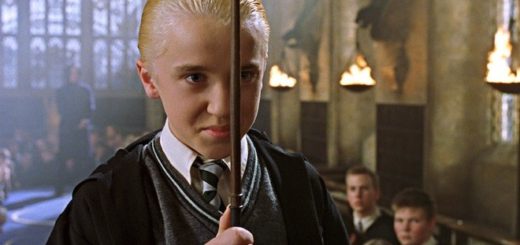 Draco may be a bully, but he's also an incredibly talented wizard, capable of doing complicated magic far earlier than the rest of his peers.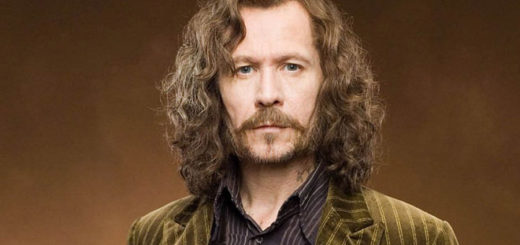 Happy Chinese New Year! To celebrate this new year, I want to examine one of the people who embodies the qualities of those born in the Year of the Dog: Sirius Black.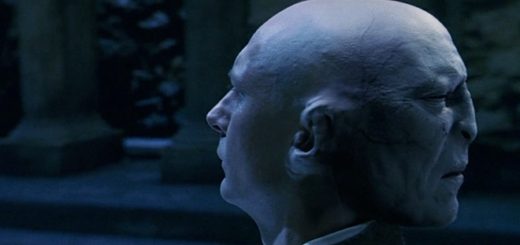 Professor Quirrell was one of the first Death Eaters we met, but was he also the smartest of the lot?