Tagged:
International Quidditch Association
Not only does Quidditch Europe have new leadership, but it's also been restructured. Learn more about the new board.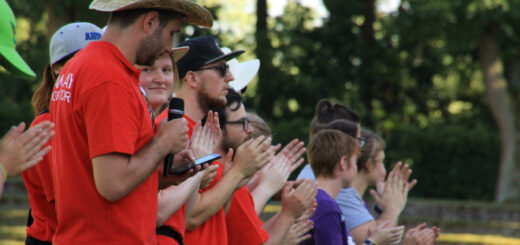 New directorial positions have been announced by the IQA, and there are a few changes to its board of trustees.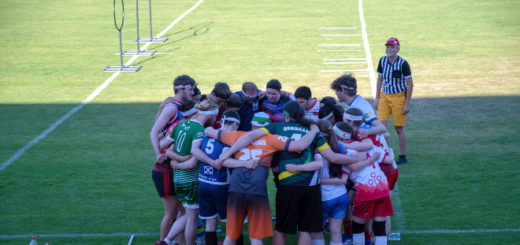 Amid discussions about possible safety measures against the COVID-19 pandemic, the International Quidditch Association has made the decision to cancel this year's Continental Games.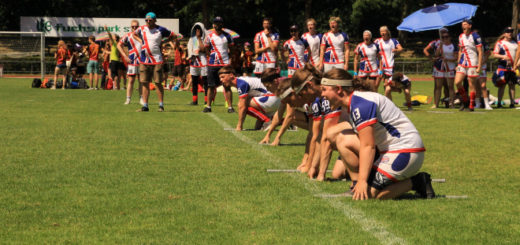 QuidditchUK has begun to make decisions about events scheduled for this year. That includes who will go to the next European Quidditch Cup.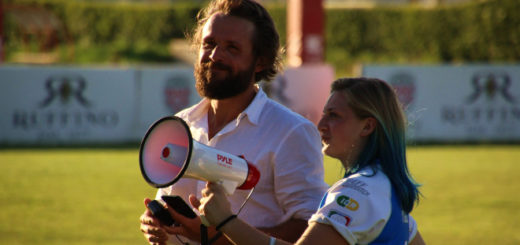 You have the opportunity to shape the future of Muggle quidditch and make important decisions about the International Quidditch Association! Learn more about the application process.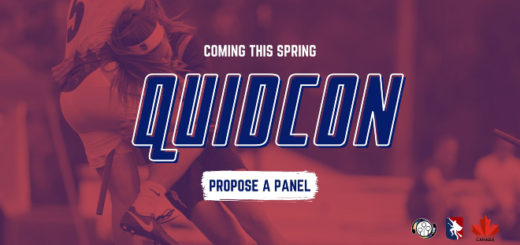 The first virtual quidditch convention has been created and is coming soon. Learn more about the program and how you can participate.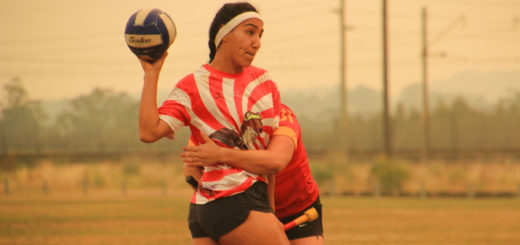 The International Quidditch Association created a new policy on harassment earlier this year, and its national governing bodies have to implement it. Learn more about the new policy here.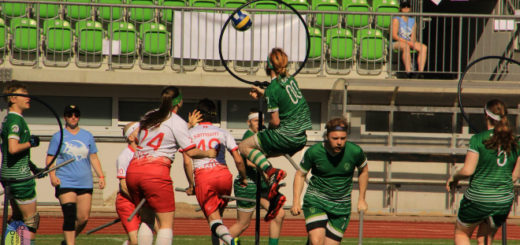 The IQA Continental Games are made up of three tournaments. Possible locations for two of them have been announced, but the third one won't happen this season!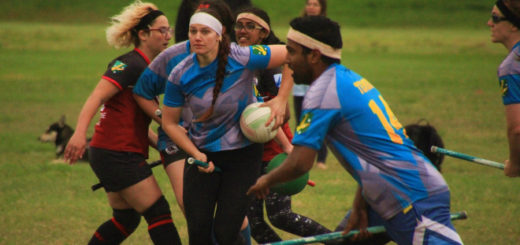 Criteria from the International Quidditch Association's new BIPOC Committee might affect the host location of the next IQA World Cup.