Tagged:
IQA World Cup 2020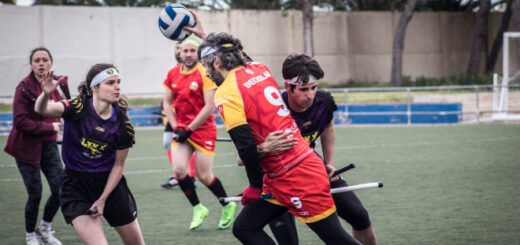 Criteria from the International Quidditch Association's new BIPOC Committee might affect the host location of the next IQA World Cup.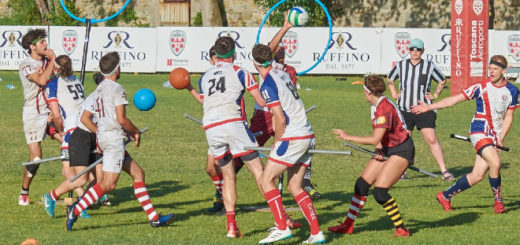 There is a new date for IQA World Cup 2020 that will also affect the dates of the next IQA Continental Games.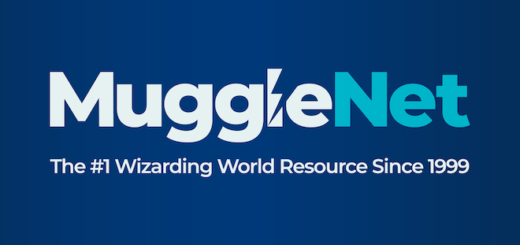 USQ, MLQ, and the IQA support Black Lives Matter. The quidditch community is currently questioning whether or not to relocate IQA World Cup 2021.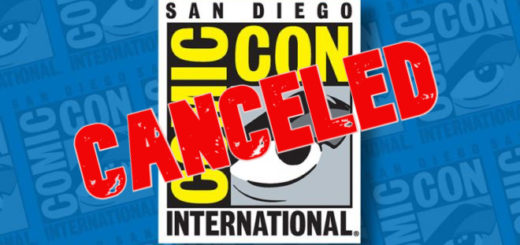 The first half of 2020 may be canceled, but there's still a lot to enjoy when everything opens up again.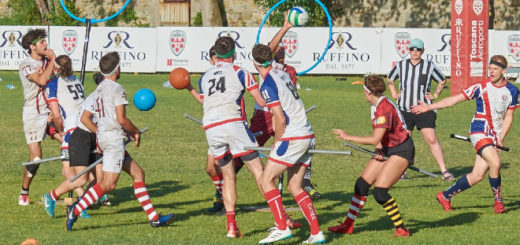 IQA World Cup 2020 was postponed to next year due to the risk of the spread of COVID-19. That means conflict with the dates of the IQA Continental Games.
US Quidditch has ended the 2019–20 season and canceled the 2020 US Quidditch Cup. The International Quidditch Association should make a final decision and a public announcement about the World Cup this week.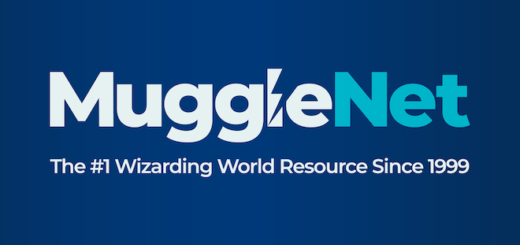 The votes have been counted and the results are out! Muggle quidditch is officially set to return home for the 2020 World Cup.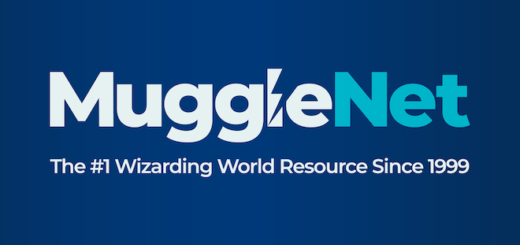 The International Quidditch Association has released the list of finalist locations for the upcoming European and Pan-American Continental Games as well as the World Cup.