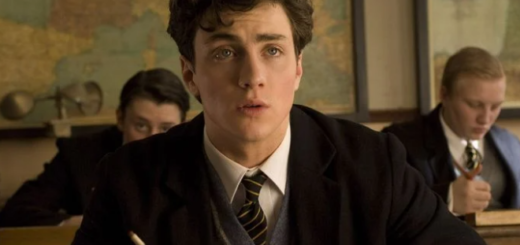 We are celebrating our "deerest" Marauder by recounting some of his best fan-made moments.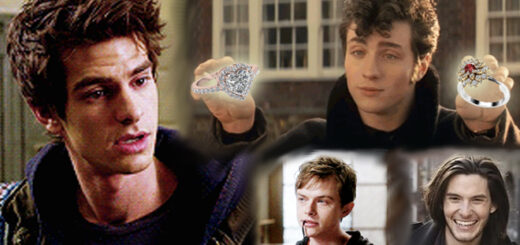 Do you ever wonder how James and the Marauders picked out Lily's engagement ring? This piece explores exactly that.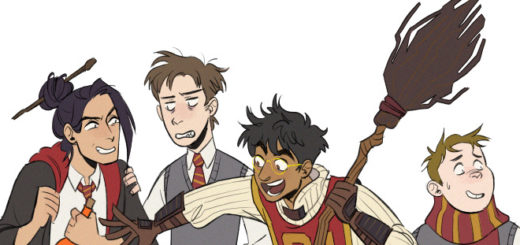 We love the Marauders, and bolstered by the speculations of a "Potter" TV show, we can't help but fantasize about a Marauders-era high school dramedy.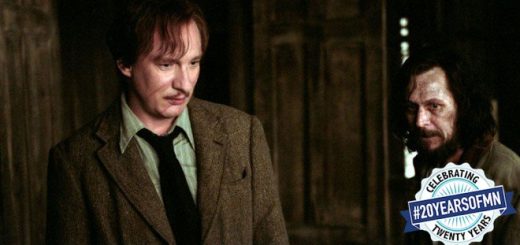 To celebrate MuggleNet's 20th anniversary, vote for your favorite "Harry Potter" ships!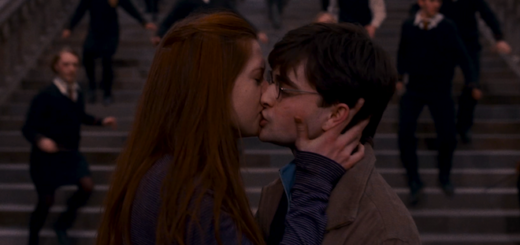 It's okay to disagree, but let's not take it too far.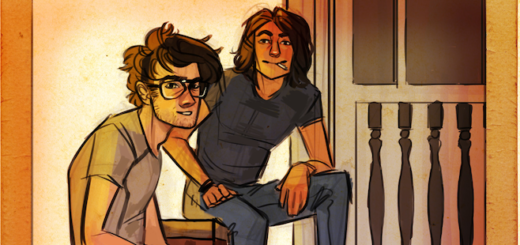 We chat about her art, love of "Harry Potter", and how it felt to wake up to a tweet from J.K. Rowling.
If you haven't heard already, Pottermore released new information regarding Harry Potter's family. One of the most interesting facts was that Fleamont Potter, Harry's grandfather, invented Sleekeazy's Hair Potion.