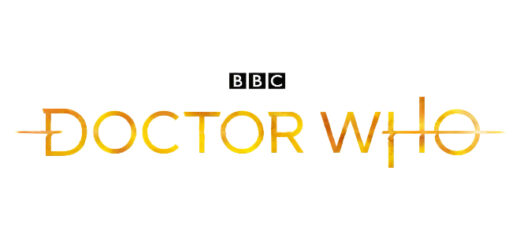 "Harry Potter" is filled with magnificent talent, and we're sure a few of those actors would be spectacular Doctors.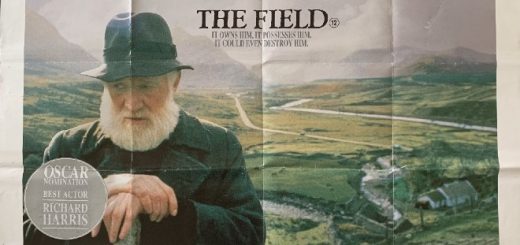 Signed first-edition "Harry Potter" books and a vintage poster of "The Field," starring Richard Harris and John Hurt, go under the hammer.
In this week's edition of Casting News, we're bringing you all the latest projects from our magical alumni, including theater and a sequel in a popular film series!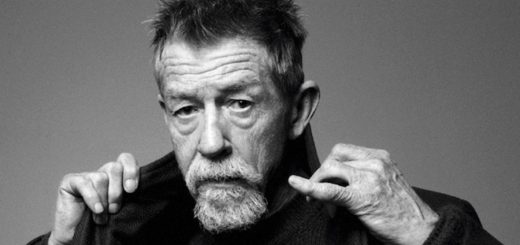 You know Sir John Hurt best as the beloved Mr. Ollivander, but he was also a talented artist, producing many beautiful works of art throughout his life. Now you have a chance to see some of those paintings in the flesh at the Holt Festival in Norfolk.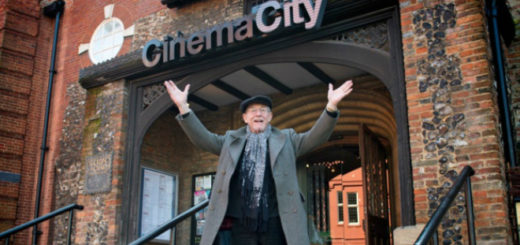 In this edition of Casting News, we find out which of our favorite actors feature in new films, who plays golf, and whose new roles have a bit of mystery tied in.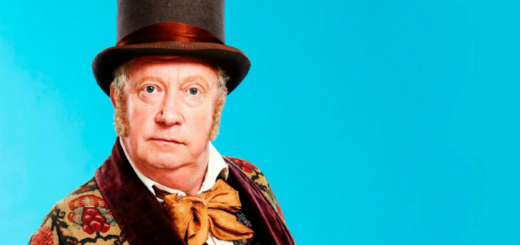 In our latest edition of MuggleNet's Casting News, we bring you some thrillers, a possible villain, and a posthumous role for one alum! Find out more!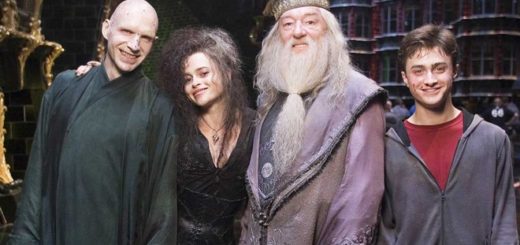 This week's Casting News is cram-jam full of new project goodness! We're exploring the Muggle jobs of our favorite wizarding world denizens, including a Master Class in acting styles, a "Potter"-star-turned-music-video-star, and Anthony Boyle in his latest and darkest role yet!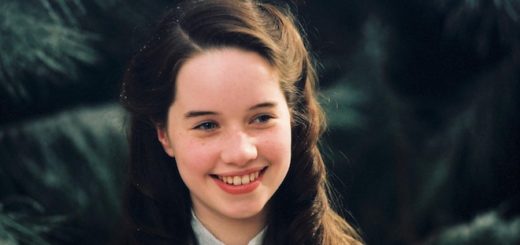 Over the years, we have all come to know and love the actors who play in the "Potter" films, but there were quite a few almosts-that-never-were.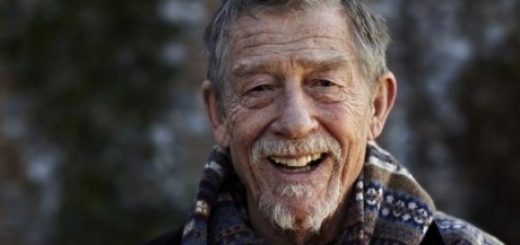 The British Film Institute will honor actor Sir John Hurt with a film and television season featuring his work.