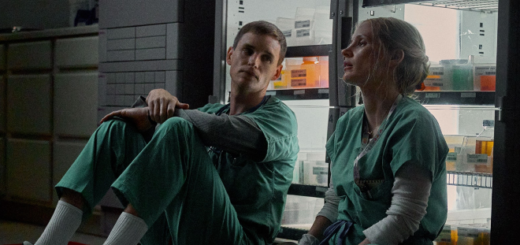 In this edition of Casting News, we have plenty of news about upcoming projects, particularly prequels and postponements.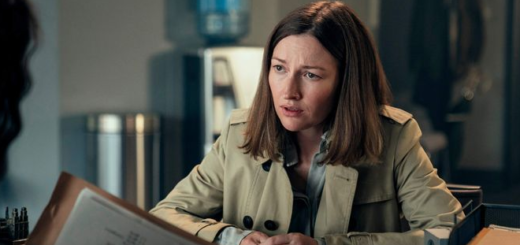 This week, we've got exciting announcements on Zoë Kravitz and Jude Law, a magical award nomination, and our first look at a new Netflix thriller.
We've got teasers starring Colin Farrell, Helena Bonham Carter, and more to show you this week, plus a new skill from Sir Kenneth Branagh!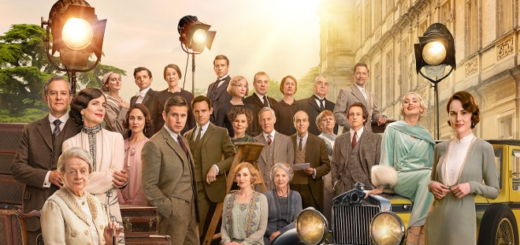 This week, we have the anticipated trailer for "Stranger Things" Season 4, a couple of casting rumors, and an important mental health campaign.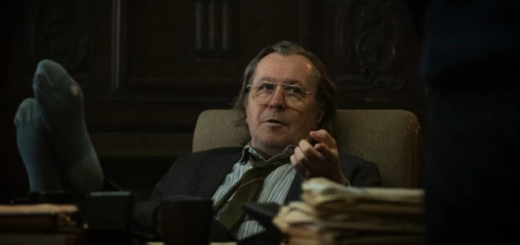 We've got stories about Peruvian bears, DC superheroes, and David Bowie takeovers, as well as roles for Gary Oldman and Fiona Shaw!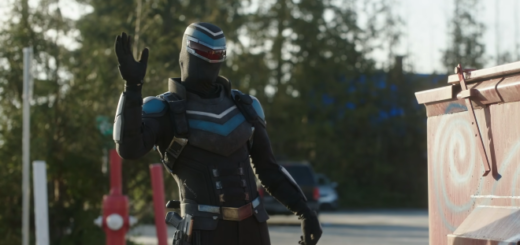 This week, we've got trailers from across the DC universe, as well as the return of two amazing comedy series and birthday wishes for Eddie Redmayne!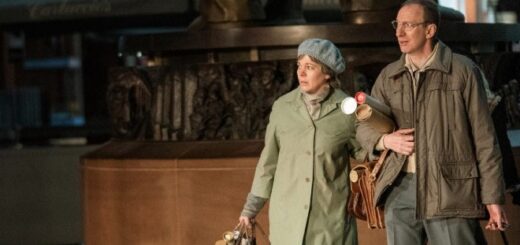 This week, we've got trailers from the true-crime world, stories of sporting success to be told, and BAFTA Scotland award nominations to be announced!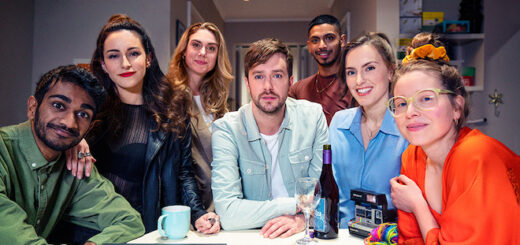 We've got news of an upcoming trip to Gotham City for Jason Isaacs, a town for Julie Walters to save, and Emma Watson's new way of saving the world.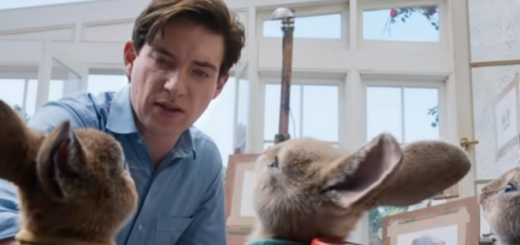 From an opera performance to an anime and plenty of projects in between, it's time for another edition of Casting News.