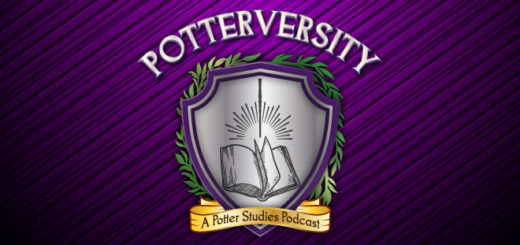 Episode 20 of "Potterversity" looks at blood and the bonds it creates in "Harry Potter" and Arthurian legend.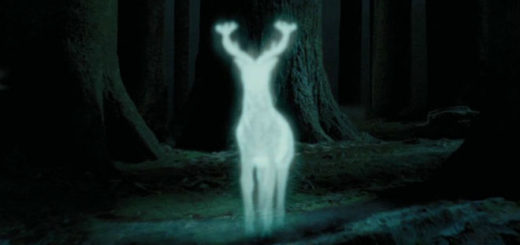 From white deer to references to the Forest of Dean, early Arthurian texts can shine a light on the doe Patronus scene in "Deathly Hallows."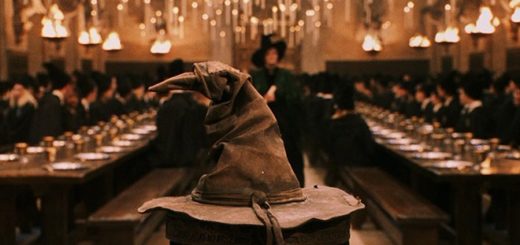 Ever wondered which Hogwarts Houses the characters of Meg Cabot's novel "Avalon High" belong in? Here's where we think the Sorting Hat would put them.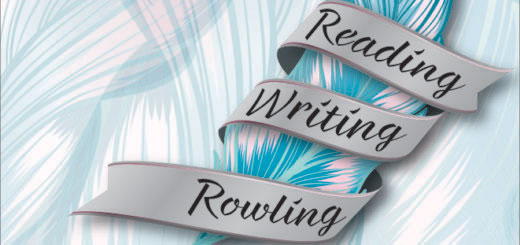 Episode 24 of "Reading, Writing, Rowling" explores how "Harry Potter" has more in common with Arthurian legend than wizards and magic swords.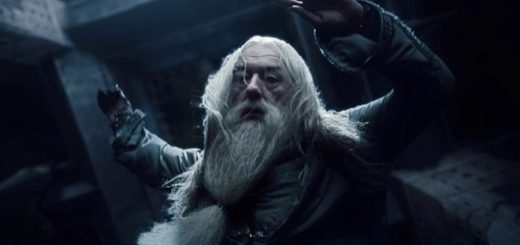 Albus Dumbledore has more in common with the famous Merlin than a cloak and beard. Their similarities extend to their weaknesses, difficulties, and eventual dooms.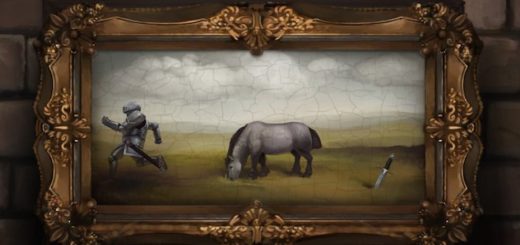 Chivalry is a Gryffindor quality, but the Knights of the Round Table are more complex than that. What would happen if they were to exchange their helms for the Sorting Hat?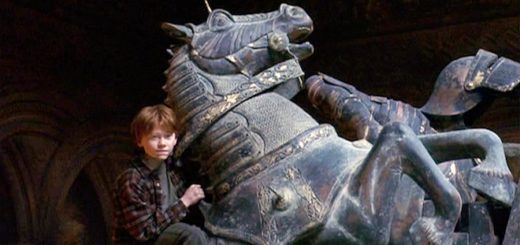 A loyal companion with lots of brothers, a quick temper, and faltering judgment – Ron Weasley isn't so different from a certain Knight of the Round Table. But Ron gets himself a much happier ending.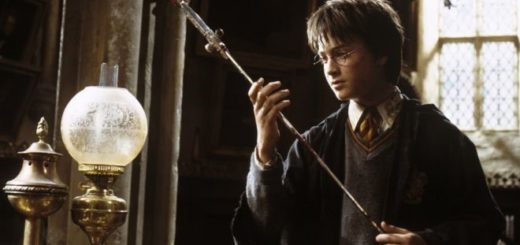 Pendragon and Potter! How are they similar?