Tagged:
kingsley shacklebolt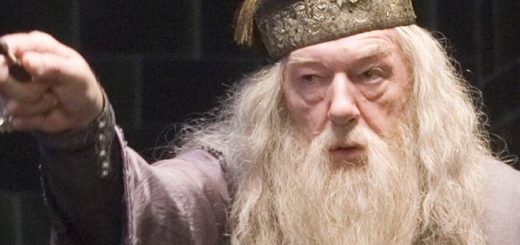 How great would it be to get some personalized, handcrafted advice from our favorite "Potter" figures?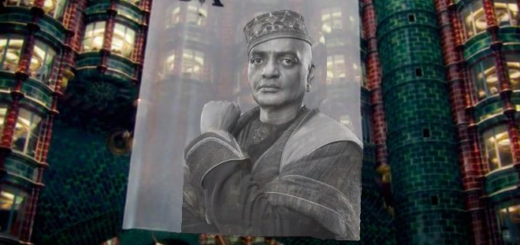 Kingsley Shacklebolt did more than what was shown in the films. As part of Black History Month, I look at what makes him an underrated hero.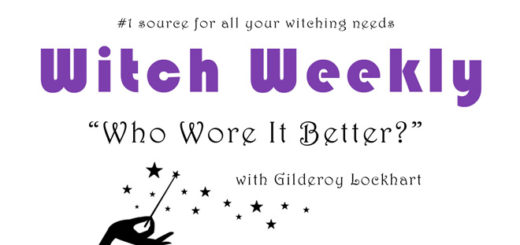 There is no rest for the wicked, I'm afraid; even though I'm on vacation, I must complete this month's column for your eager consumption.
A "Potter" recasting of one of my favorite films, "Christmas with the Kranks"!
The finale in this epilogue series imagines the wizarding world 19 months after the final battle.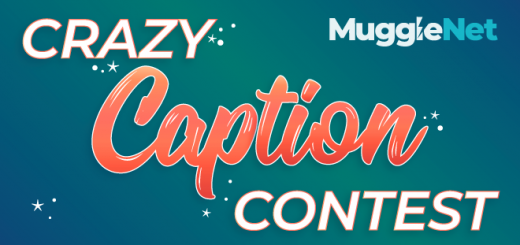 In this week's Caption Contest image, the Order of the Phoenix arrives to save Hogwarts Read all of the winning captions for this week's contest now!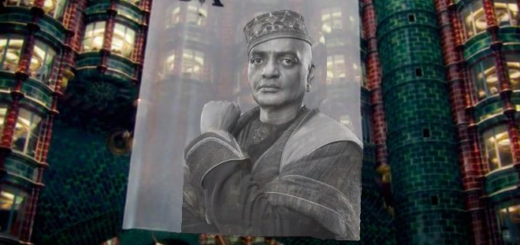 Warner Bros. reveals who will play the roles of Kingsley Shacklebolt and young James Potter in "Harry Potter and the Order of the Phoenix."