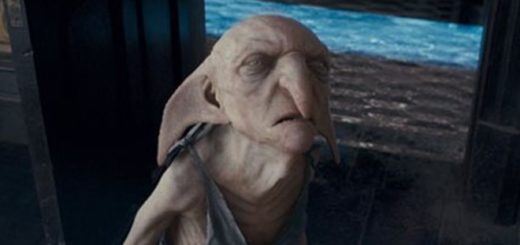 Kreacher reviews 2021 kitchen must-haves worthy of the noble house of Black.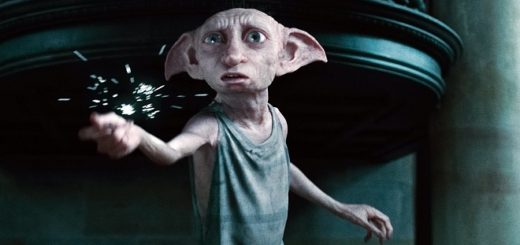 House-elves are sometimes problematically seen as a metaphor for American and European slavery, but the brownie myth that inspired this creature reveals a more nuanced story.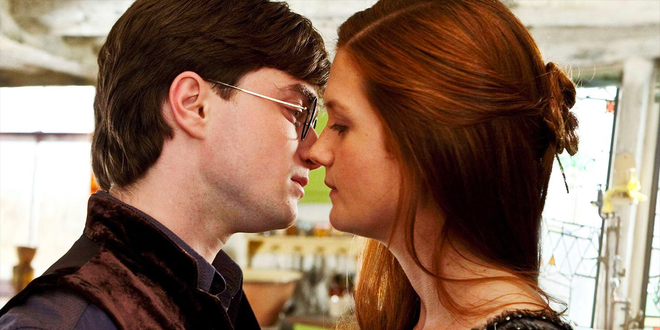 We all know where the characters in "Harry Potter" fit into the four Houses at Hogwarts, but where do they fall among the five love languages?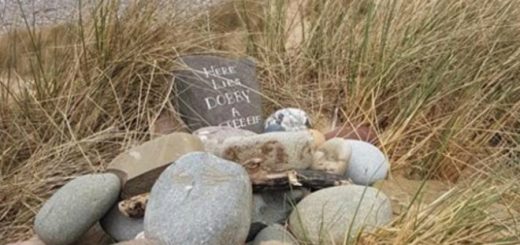 Is agency denied to house-elves or declined by them? There are several moments throughout the "Harry Potter" books that contradict the idea that house-elves are magically bound to obey their masters.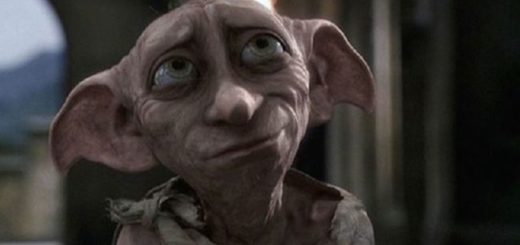 Voldemort underestimated the power of house-elves to his own detriment. This is the second article in a three-part series exploring social dynamics in the wizarding world and examines how house-elves are more intelligent and powerful than wizards perceive them to be.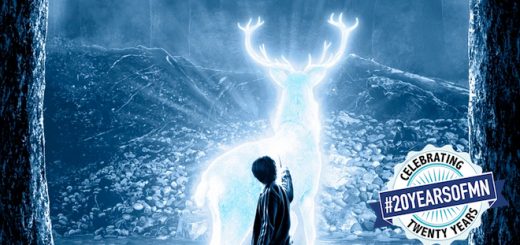 In honor of Mugglenet's 20th anniversary, here are 20 of the most meaningful, magical moments from the "Harry Potter" series. Vote for your favorites, and let us know which "Harry Potter" moment means the most to you!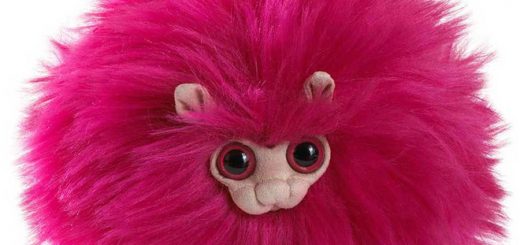 The Noble Collection has announced a new line of "Harry Potter" plushes, including magical creatures like mandrakes, Pygmy Puffs, and more.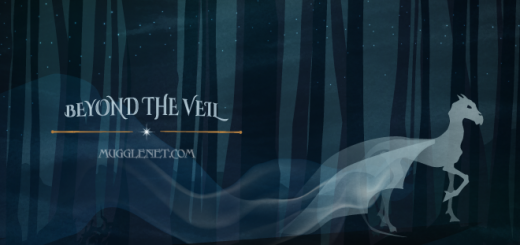 The "Harry Potter" books can teach us lessons about ourselves and the world we live in. This week, Josh Cook tells us how the "Potter" books opened up his world and helped him uncover his own identity.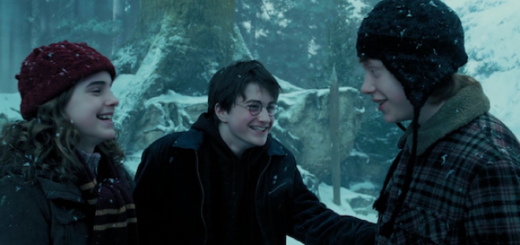 It's time to vote in the second round of Magical March Madness! Whom would you bring along on your adventure in the wizarding world? Click here to see which friendships made it to the semi-finals.