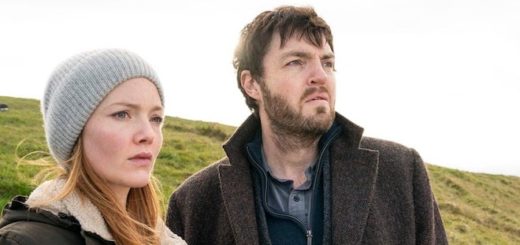 "Strike – Lethal White" is now available on DVD. Here's our review.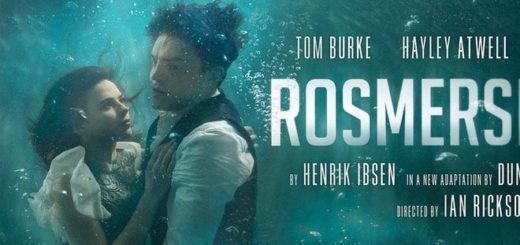 Dr. Beatrice Groves explores how the "Rosmersholm" epigraphs in "Lethal White" reveal not only the importance of the white horse motif but also the passionate partnership at the forefront of both stories.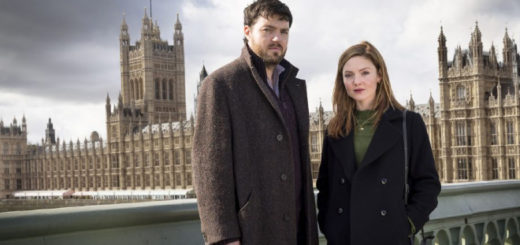 The trailer for "Strike: Lethal White" just dropped, and it's going to make you wish it was August 30 already.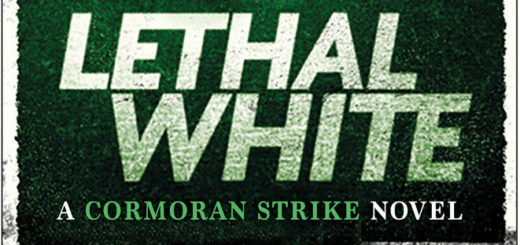 The fourth book in the "Cormoran Strike" series has won the highly competitive Audible Sounds of Crime Award at CrimeFest, the international crime fiction convention.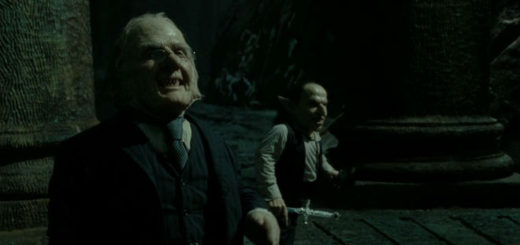 With the opening of an exhibition, "Jews, Money, Myth", at the Jewish Museum London, Dr. Beatrice Groves ponders whether the depiction of goblins in "Harry Potter" is anti-Semitic.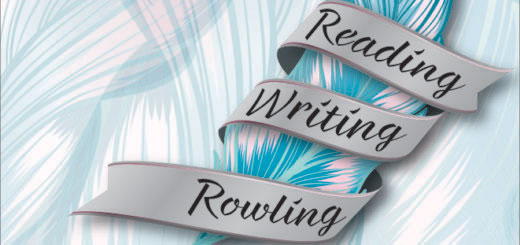 There's a lot to unpack in "Lethal White", the newest book in the "Cormoran Strike" series by Robert Galbraith, better known as J.K. Rowling. Expect spoilers, analyses, predictions, and ties to "Harry Potter" and "Fantastic Beasts".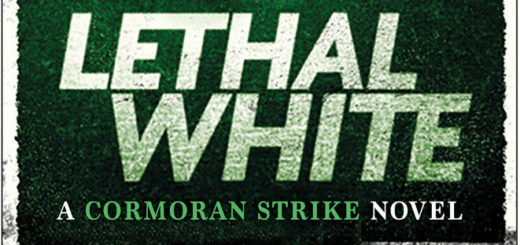 For a few more hours, you can still vote for "Lethal White" in the semifinals of the 2018 Goodreads Choice Awards!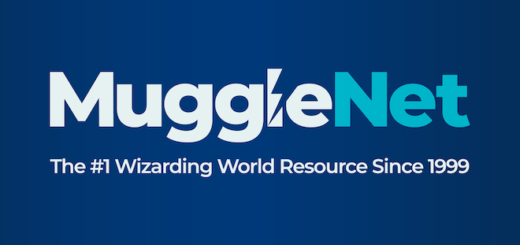 J.K. Rowling explains how Robert Galbraith came to be, compares the characters she sees in her head to the ones that appear on-screen, and reveals how many more novels she would like to be in the "Cormoran Strike" series.

J.K. Rowling revealed her surprising suspicions about who leaked the true identity of Robert Galbraith, the effect of the TV show on the "Strike" world inside her head, and which character she is most like.