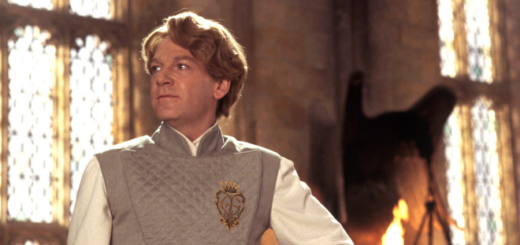 You might want to keep your quills and parchments ready for Professor Lockhart's tips on keeping your confidence sky-high.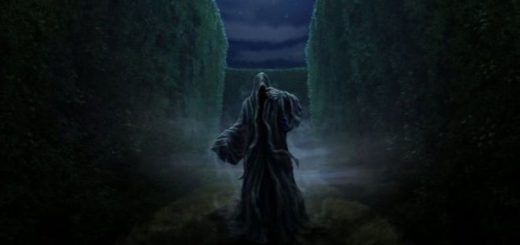 "Harry Potter" has become one of the classic fantasy series of our generation, but could it in fact have a place in the horror genre?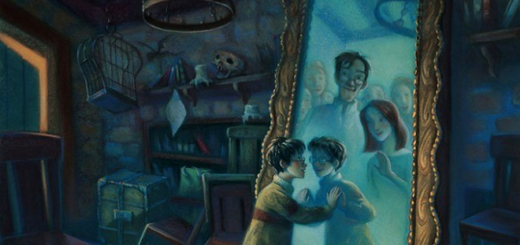 "Harry Potter" gives us some lessons that are hard to swallow, and yet so necessary…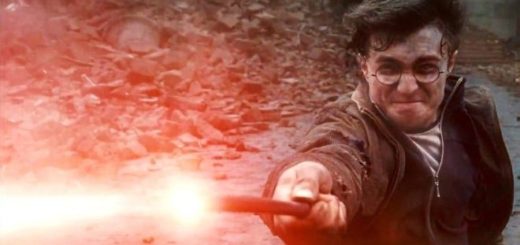 The "Harry Potter" series has empowered an entire generation of fans to be politically engaged and stand up against injustice.
Love is a central theme within the books and movies, but what is it exactly that we gain from understanding this theme?