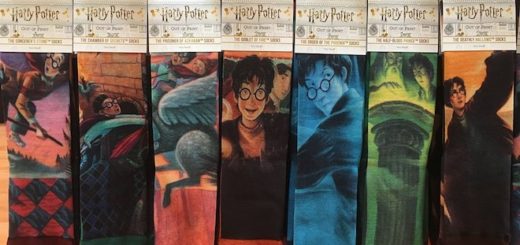 Out of Print makes awesome bookish apparel with Mary GrandPré's "Harry Potter" illustrations and gives back with every purchase.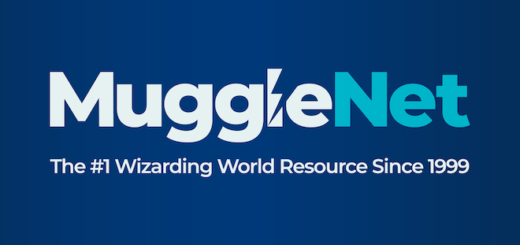 Check out magical fall events in the United States, Canada, New Zealand, Australia, England, and Scotland in this week's Events Roundup!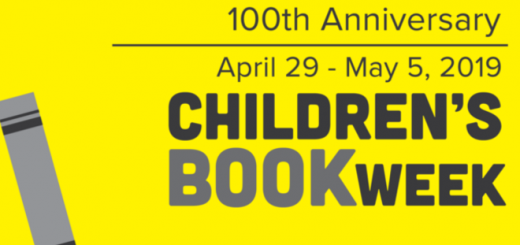 April 29 through May 5 is Children's Book Week. Find out more about the history of Children's Book Week and some of the benefits of childhood literacy!